3 Pillars of Digital Transformation in the Wake of the COVID-19 Pandemic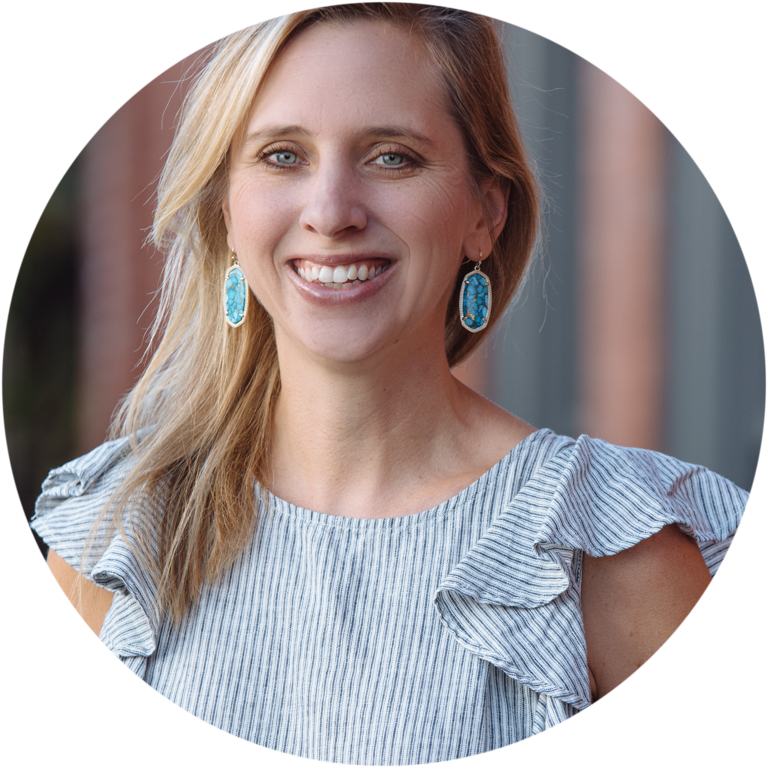 "If 2020 taught us anything, it's that we can never be certain about what the future holds. But what I'll take away is that even in the most difficult and challenging year for business that I have experienced in my lifetime, there is still opportunity. I hope that we can all go forward in a post-pandemic existence with a reinvigorated sense of potential…"
KELLY NUCKOLLS, VICE PRESIDENT OF MARKETING & ALLIANCES, INFOSYSTEMS
 When I joined the InfoSystems team in August of 2020, the COVID-19 pandemic was already in full swing. Business offices were closed, people were suffering from Zoom fatigue — and perhaps most importantly for InfoSystems, companies needed help navigating this rapid shift to remote work. Cybersecurity needs exploded as businesses worked to implement new protocols and technology solutions to protect employees and customers as we all shifted to remote work settings.
Not only were we facing these very real business challenges, but we were also up against the new normal of a somewhat lonesome existence — we canceled conferences, we stopped traveling for in-person meetings, we weren't grabbing lunch with colleagues and business partners. Life as we knew it just a few months prior was pretty much out the window. But I noticed a silver lining: We got so much time back in our schedules.
Rather than spending this borrowed time bemoaning the potential damage the pandemic could have on our business, my colleagues and I took that time and turned it into a digital transformation project that will yield tremendous growth for our business for years to come. Today, I'm sharing the three pillars of success in our process. Although they were sparked by the pandemic, these foundational elements of our transformation can be applied to any channel innovation project both now and in the future.
Meeting immediate needs
The first step in our project was to meet immediate needs. Upon my joining the team, InfoSystems had been a traditional IBM storage and infrastructure partner for 27 years. But when everyone began working from home, we moved to quickly embrace cybersecurity solutions that would support an all-remote workforce. This involved implementing mobile device management solutions, rounding out our cybersecurity assessment offerings, and ensuring our marketing materials clearly represented our capabilities and offerings in this space.
These efforts were no small task. To meet growing, immediate demand, we had to move fast. In just the first three months of my tenure at InfoSystems, we launched a brand new website with new and updated content, enhanced service offerings, and a strategy for ongoing content.
Identifying future opportunities
Ultimately, our goal in identifying future opportunities was to stay ahead of the curve; people had shifted so rapidly to remote work, and we wanted to transition from being a traditional infrastructure partner to positioning ourselves as a modern solution provider. We spent time researching trends and projections and found that the competitive advantage in IT is earned through AI and machine learning related to user data. Additionally, the hybrid cloud market is expected to reach over $140 billion by 2025, up from $33.45 billion in 2016.
To keep pace with these trends, we not only leveraged partnerships like Red Hat Ansible, but also worked hard to get the message out. We take our position as thought leaders seriously, and we see it as our responsibility to educate business and IT leaders about what innovations are on the horizon. We hosted virtual happy hours to share the latest news about how automation can improve business performance and reduce risk. We recorded podcasts for our own channels and participated in thought leadership opportunities with third-party media outlets.
Overall, we put our team's expertise to work to serve the larger IT and business community.
Refocusing on relationships
I know what you might be thinking here: "Relationships? In the middle of a pandemic?" While it may sound like wishful thinking, I can confidently say that our relationships — with business partners, with vendors, with our team internally — actually evolved for the better.
I've worked from home for years, so joining a new team during a pandemic wasn't as big of a shift for me as it might have been for someone new to remote work. During my years as a remote worker, I learned a lot about how to build strong relationships even when you're not visiting with people in person on a regular basis, and I was thrilled to put a lot of that experience to work during our digital transformation project.
Simple ways to forge relationships in our new exclusive or hybrid remote-work world? One of my favorites is to just turn on your camera. Even if you're not looking your best, even if the dog is barking in the background. We're all only human, and the more we can connect on these shared interests, the more honest and transparent our partnerships can be. Rather than rushing from one call to the next, we placed intentional effort into having real conversations, giving real feedback, and generally ensuring we all had a shared vision for what success looked like and how we were going to get there.
So where do we go from here?
If 2020 taught us anything, it's that we can never be certain about what the future holds. But what I'll take away is that even in the most difficult and challenging year for business that I have experienced in my lifetime, there is still opportunity. I hope that we can all go forward in a post-pandemic existence with a reinvigorated sense of potential and a clear focus on what each of us can do to drive positive, intentional change and generally make work better for all of those around us. If you'd like to talk about how you're doing this at your organization, please feel free to reach out. That's what this community is for.