Welcome to the Women in IT Series
According to a report by The World Bank, women make up less than 40% of the total global workforce. A report from McKinsey found that diverse companies perform better, hire better talent, have more engaged employees and retain workers better than companies that do not focus on diversity and inclusion.
Progression around gender equity has, arguably, taken larger leaps than other areas of inclusion; globally, there is still a notorious lack of representation of black and minority ethnic professionals, workers with disabilities and those from the LGBTQ+ community. Diversity at all intersections is critical in tech, as it enables companies to create better and safer products that take everyone into consideration, not just one section of society.
The Women in IT Summit & Awards series, presented by DiversityQ in association with Information Age, supports the tech industry in its mission to move the dial on diversity & inclusion. By providing a global platform to showcase advocates, role models, and allies this growing series works alongside industry champions to share knowledge, break digital boundaries, and promote the importance of an inclusive tech sector.
We have a jam-packed schedule of informative and interactive events for 2023 – you can view all of the upcoming dates in our schedule, and join our community to receive news and event updates! Follow us on Twitter and LinkedIn for all the latest announcements.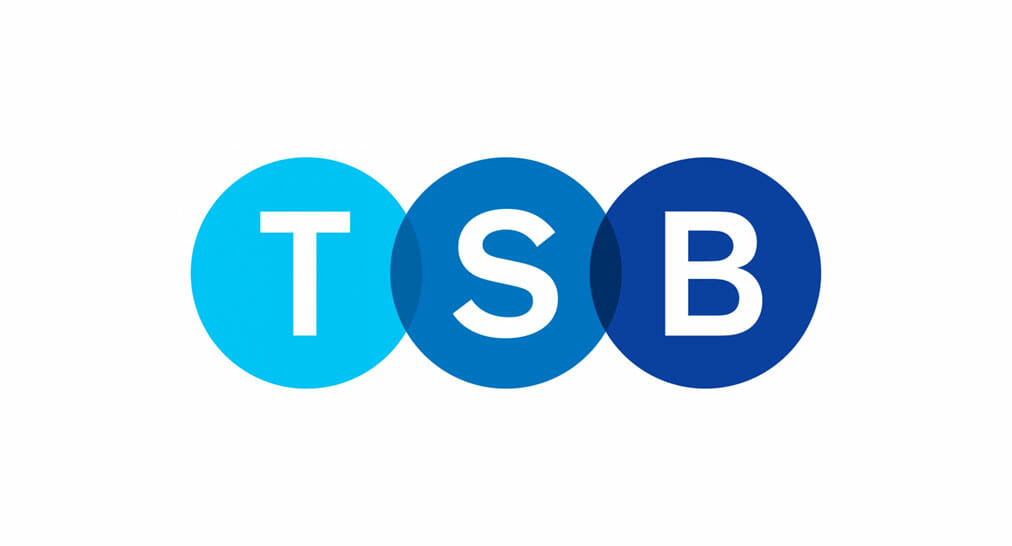 DiversityQ
DiversityQ supports board members setting and enacting their D&I strategy, HR directors managing their departments to take D&I best practice and implement it in real life workplace situations, and brand advocates ensuring that their company has the right reputation and communications to attract and retain the top talent from across an increasingly diverse working population.

Information Age
Since its launch in 1995, Information Age has been regarded as one of the most respected technology titles in the B2B realm. More than 20 years on, the brand stands as the UK's leader in UK IT thought leadership, holding a strong influence over its esteemed readership of IT decision-makers, which also partake extensively in IA's end-user focused awards, conferences and roundtables.