A defining moment for Canadian cleantech
Ali Ehsassi, Parliamentary Secretary to the Minister of Innovation, Science and Industry, Government of Canada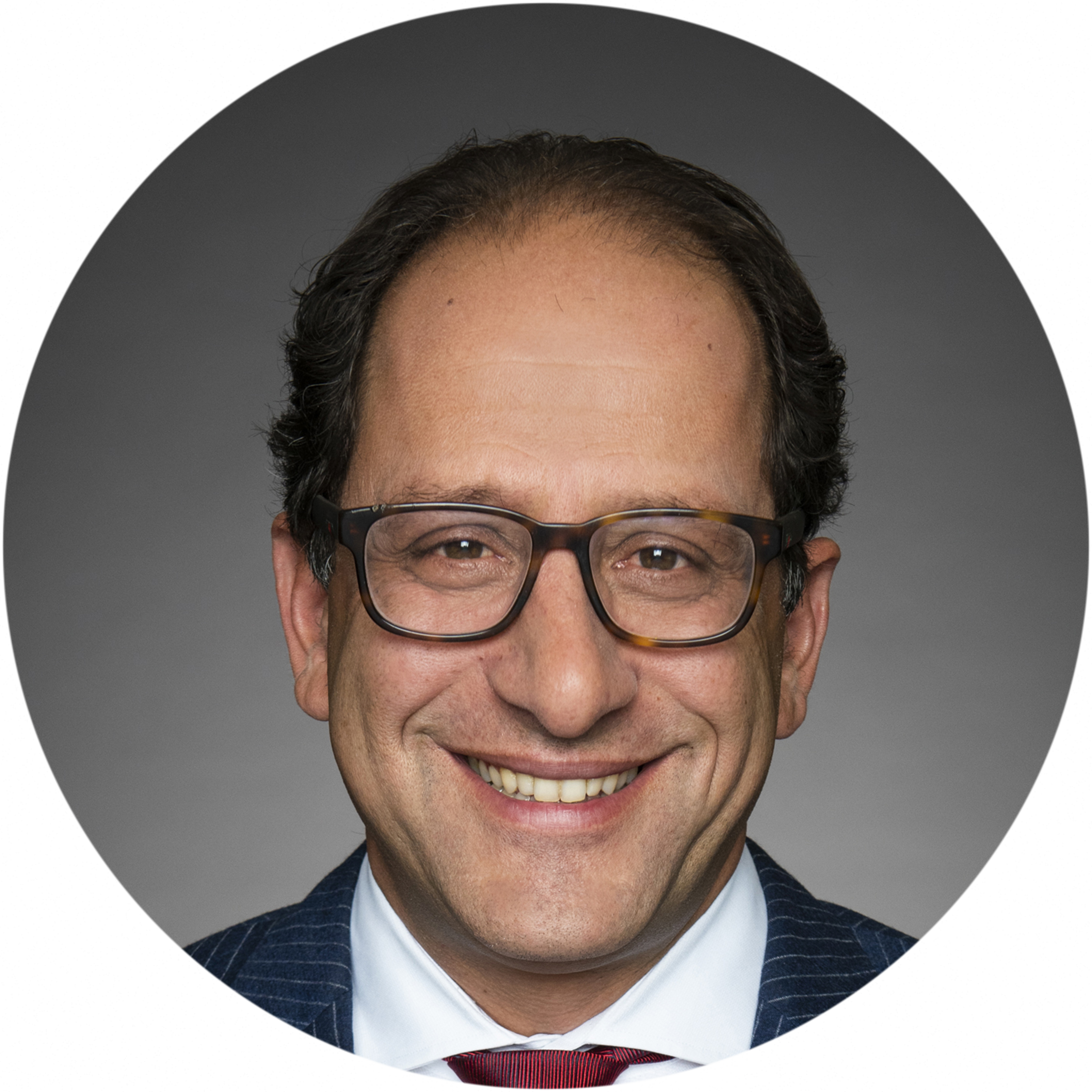 "Businesses must step up and seize the opportunities in front of them. Now is our defining moment to come together around these opportunities for change to build a more resilient society"
ALI EHSASSI, PARLIAMENTARY SECRETARY TO THE MINISTER OF INNOVATION, SCIENCE AND INDUSTRY, GOVERNMENT OF CANADA. 
Canadians know that climate change fundamentally threatens our health, our way of life, and our planet. They are demanding real climate action now, and that is precisely why the Government of Canada is committed to making Canada the best place to start and grow a cleantech company.
Clean technologies provide global solutions for enhancing our management of energy, water and other natural resources, while providing a path forward to address such pressing concerns as greenhouse gas emissions, rising electricity costs, resource scarcity, and the pollution of our air and water.
But the potential collective benefits to society of the spread of cleantech far exceed a reduction of environmental damage. Through adopting innovative technologies, we will create new green jobs, increase productivity, enhance our global competitiveness, and drive economic growth.
We are talking about a global market opportunity worth an estimated $2.5 trillion by 2022. Furthermore, the Global Commission on the Economy and Climate, estimates that the net economic benefits of cleantech to the global economy will approach US$26 trillion by 2030.
Here in Canada, the sector employs more than 195,000 Canadians with well-paying jobs. In fact, women and Indigenous peoples in cleantech are compensated better on average than in the overall economy. Moreover, Indigenous peoples are better represented in cleantech compared to the economy-wide average.
The sector also contributes more than $26 billion to our GDP (of which over $6 billion is exported), and for the third year in a row, 12 Canadian companies were selected for the 2020 Global CleanTech 100, an annual ranking of the world's top cleantech companies.
So how are we going to carve out our piece of this huge pie? How are we going to make Canada a destination of choice for existing and would-be cleantech startups? 
In last month's Speech from the Throne, the Government renewed its commitment to make climate change a cornerstone of our plan to support and create a million jobs across the country.
In doing so, we will immediately bring forward a plan to exceed Canada's 2030 climate goal. And we will also legislate Canada's goal of net-zero emissions by 2050.
For many Canadians, one of the best ways to contribute to a carbon-neutral future will soon be to purchase a zero-emission vehicle.
To speed up this possibility, the Government is marshaling our capacities from mines to mobility to build a competitive edge, combining rich natural resources with Canadian expertise and a lengthy record and history of advanced manufacturing.
Automakers like Ford Motor Company of Canada are already capitalizing on these advantages — the company is establishing Oakville as its largest North American battery electric vehicle plant. And now, with plans to launch a new fund to attract zero-emissions investments and cut the corporate tax rate for clean technology companies in half, we fully expect to welcome other investments like the investment Ford has committed.
Of course, we have a tremendous foundation on which to build.
Budget 2017 provided over $2.3 billion to help CleanTech grow and expand – Canada's largest-ever public investment in this field. These commitments included several initiatives committed to ensuring Canadian cleantech producers have the necessary tools and support to innovate, scale-up and generate wealth while reducing greenhouse gases and contributing significantly to our economy.
It also included support to establish the Clean Growth Hub, where cleantech companies can get advice from our team of experts from across government on what programs and services may be right for them. It also included support for the Business Development Bank of Canada and Export Development Canada, which are important levers for cleantech growth capital and project financing. And it included support to recapitalize the SD Tech Fund, which is administered by Sustainable Development Technology Canada. 
Other federal programs that fund cleantech initiatives in Canada are the Strategic Innovation Fund and the Innovation Superclusters Initiative; both of which support cleantech investments in multiple segments of our economy.
At the end of the day, however, government can only create the conditions for success. Businesses must step up and seize the opportunities in front of them. Now is our defining moment to come together around these opportunities for change to build a more resilient society.
As we ask ourselves what kind of economy, do we want to rebuild? What kind of country do we want to leave our kids in? We should be guided by the knowledge that a majority of Canadians, even during COVID, support action on climate change and the goal to achieve net-zero emissions by 2050.
Accordingly, I encourage all of our entrepreneurs and innovators to think about the sustainable future that we as Canadians want, and to start exploring how clean technologies could help you grow your business and become part of the momentum.
You can hear more from Ali at the Women in IT Virtual Summit Canada on October 20, 2020. You can view the agenda and register your free place here.