It's not about sending the elevator down, it's about creating equitable access to get on it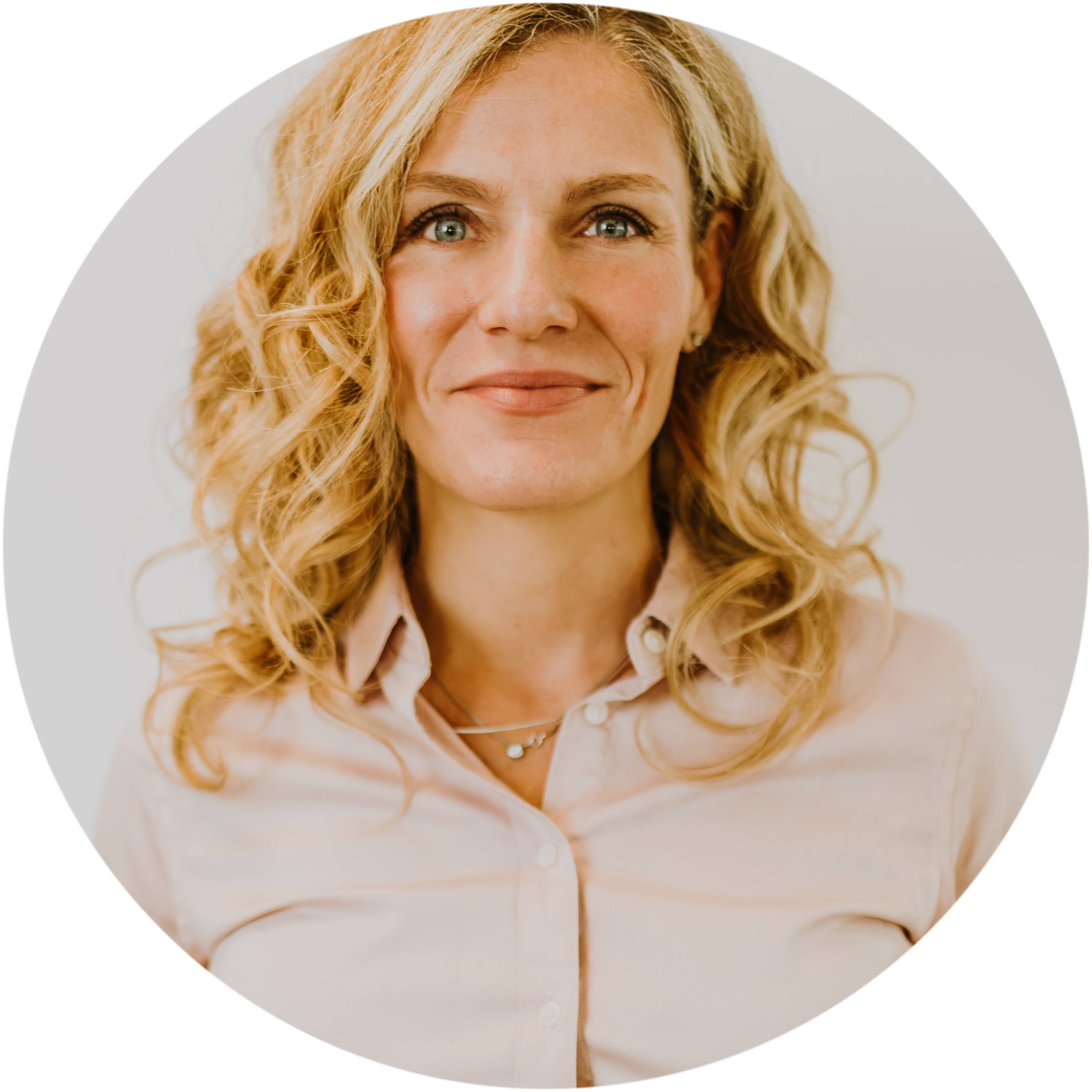 "Creating change is hard, but as a leader representing an underrepresented group, it is your responsibility to champion what makes us different and what makes us stronger."
Lisa Spencer, Vice President, Marketing, Irdeto
Regardless of any diversity and inclusion considerations and expectations, sending the elevator down is what good leaders do – full stop.  Being a leader means mentoring and sponsoring those with potential, who are making their way up the ranks and carving out space for them at the top.  However today, leaders need to be more mindful and ensure that not only is the elevator sent back down, but that everyone has equitable access to get on when it stops at their floor.
Presently, I'm fortunate to be part of a leadership team that believes that everyone should have an equitable chance to achieve greatness and success, and that recognizes that talent and innovation comes in all different packages.  We want that elevator to be in full swing, stopping at every floor to bring anyone up who can contribute to our success – regardless of who they are, how they identify, or what shapes, colors, and sizes they come in.
However, I am fully aware that this is not the reality for a lot of underrepresented groups. But I have a few things I've learned along my own elevator journey that are important for any leader to practice:
Challenge your peers
Having a seat at the table means I have a responsibility to the business to make my company and community better, so I use my position to affect change where it's needed.  I respectfully challenge (un)conscious biases at play.  Creating a culture of openness and transparency when discussing Diversity, Equality, and Inclusion (DEI) issues is a big step in affecting change from the top down.  Once issues are recognized, they can be addressed. 
Other women (and everyone else) will see that you can do it!
You can't be what you can't see, so not only is it important that I own my space at the top so that I can model a fulfilling and successful career path for women.  But it's also important to show that underrepresented groups can successfully hold leadership positions, so once you've got a seat at the table, be visible and be vocal!
Don't just role model – sponsor!
Having a role model is a good thing.  It lets people see themselves on a career path.  But that's not good enough.
Especially as a leader, I need to make sure that I recognize that ambitious people with potential aren't always the ones waving their hands.  I also have to actively make sure that as a mentor I watch out for my own unconscious and familiarity biases, and I seek out those who are different from I am so that I can break out of the echo chamber both for myself and my mentee.
I take an active role in career management and mentor several people in my industry and promote their skills and accomplishments, even when they aren't in the room.  It's important that successes are visible so that people are top of mind for special projects and promotions, and my role as a sponsor is to make sure that I speak for those who don't feel comfortable tooting their own horns.  Create employee development programs – especially ones targeted at underrepresented groups – to ensure that everyone has an equitable chance to skill up and advance. 
Treat DEI like any other business initiative
It's my job to actively cultivate the next pipeline of talent to come, as well as to work with my leadership team to change the culture from the top down.  I approach my role as Head of DEI like any other business plan: with data that shows where we are versus where we want to be.  This helps me to operationalize change and measure milestones to affect the change needed. Once you can show that DEI is leading to positive business change, getting everyone on board should be a no-brainer.
Creating change is hard, but as a leader representing an underrepresented group, it is your responsibility to champion what makes us different and what makes us stronger. Spearhead a cultural change for success today and into tomorrow, and you'll soon see diversity in the people pushing their way to the front to get on that next elevator.
You can hear more from Lisa at the Women in IT Virtual Summit 2021, Europe on 14th September. You can view the agenda and register here.