Reset, redefine and refocus – The next chapter for women in the new economy
Tracy Quah, Vice President, Marketing, Asia Pacific and Japan, Informatica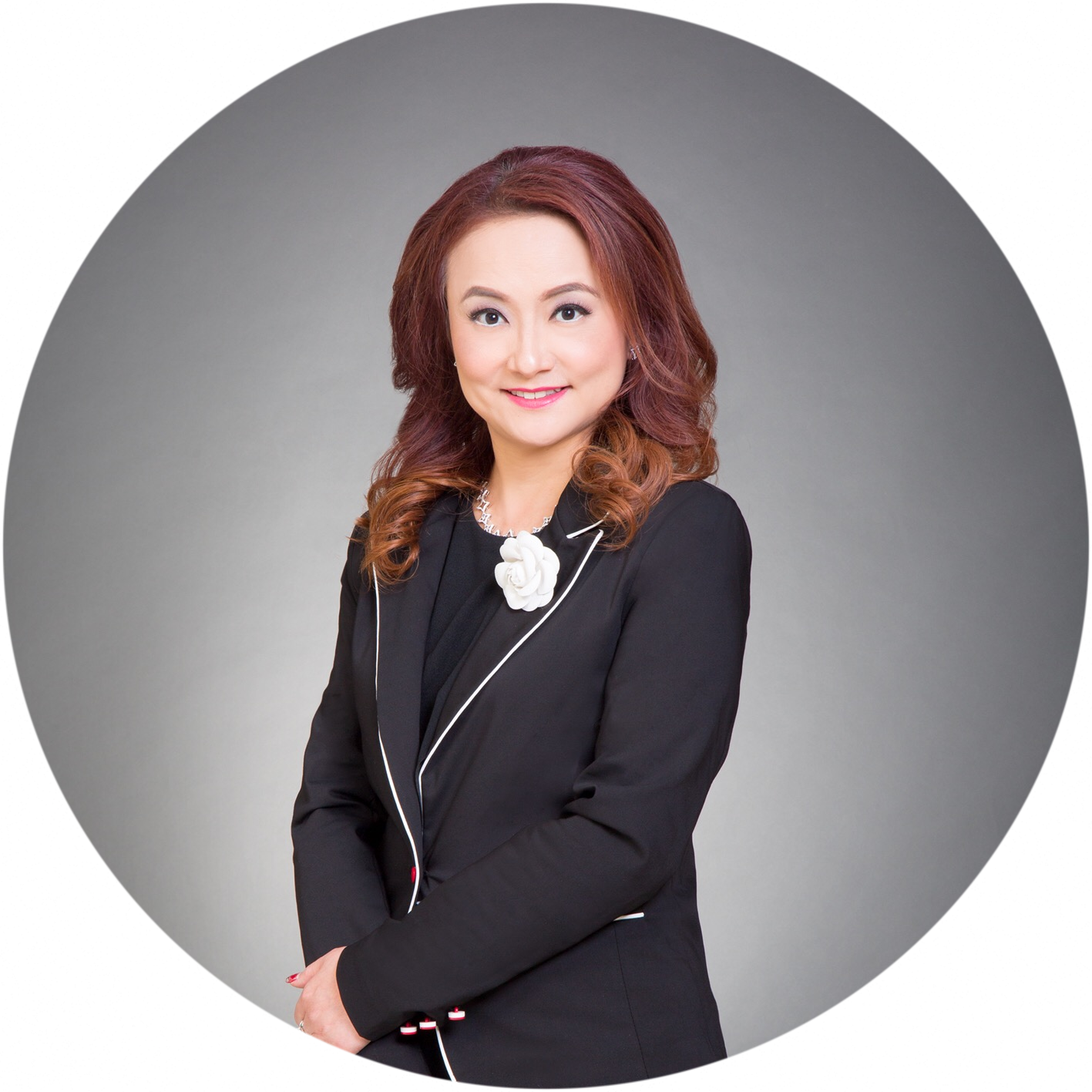 "Today, women empowerment is seen as an essential driving force to achieve gender equality. The question, therefore, is how do we redefine women's empowerment to pave the way for the next generation of female leaders? "
Tracy Quah, Vice President, Marketing, Asia Pacific and Japan, Informatica
It is undeniable that the ongoing pandemic has disproportionately impacted women, with many taking on significantly reduced roles or leaving their jobs altogether. Research has shown that women's jobs and livelihoods are 1.8 times more susceptible to the crisis than men.
Yet, women have proven to be the true front-runners of resilience during this time.
In the last year, women were at the helm of leadership, taking the lead in lifting countries and businesses out of the crisis – and rightfully so. Studies have proven that women are better and effective leaders during times of crisis. Within the tech industry alone, Southeast Asia is leading the way with 32 percent of the workforce comprising of women, which is higher than the global average that stands at 28 percent.
To that end, we are now at an opportune time to make a change – and diminish ever-exacerbating gender gaps. As the economy recovers, women are poised to reset and redefine the future of work. At the same time, organisations must focus on increased engagement on gender equality in order to build a better and fairer workforce. Understanding and addressing pervasive societal and gender norms that stifle women's advancement and ability to succeed in a digitalizing world are crucial.
Today, women empowerment is seen as an essential driving force to achieve gender equality. The question, therefore, is how do we redefine women's empowerment to pave the way for the next generation of female leaders?
Normalizing women in STEM. Diversity is critical in tech, as it enables companies to create better and safer products that take everyone into consideration. Reports have cited that companies where women account for more than 20% of the management team have approximately 10% higher innovation revenues, than companies with male-dominated leadership. As demand for digital talent continues to outpace the supply of talent, it is crucial that we encourage the female leaders of tomorrow to pursue the opportunities that STEM has to offer. Through education and skill-building opportunities, women and girls have the knowledge, credentials, and confidence to pursue careers in STEM. In addition, through the experience garnered from STEM education, women will be able to sharpen their innovative thinking and computational and digital literacy, to keep pace with technological innovation and evolution.
Adapting for the workplace of the future. The pandemic, as well as the subsequent shift to hybrid working, with flexibility has accelerated the demand for new workforce capabilities. In a recent global study, 69% said their organizations are investing more in talent development than they were before the crisis. Companies are increasingly focused on developing social, emotional intelligence, and advanced cognitive skills. Leadership, critical thinking and decision making, and project management were ranked the highest priority for organizations. These skills go beyond the hard skills required to provide women with a competitive advantage in the new economy.
Pay it forward through mentorship. It is important for women to have role models. As intimidating as it may be to enter a traditionally male-dominated industry, having a mentor to learn from eases that transition. By expressing their concerns to an empathetic ear, women can escalate change with the organization for the better. Mentoring is also critical for both professional and personal development. It provides women with the opportunity to develop their leadership skills, grow their network, and cultivate the next generation of female leaders. For women to be more empowered in the workplace, the need for structured mentorships where women can learn from each other is crucial. 
Making it a collective effort through gender allyship. Gender equality is not a women's issue and cannot be advanced solely through women's efforts. Men play an important role in sharing the responsibility and actively participating in this agenda. Studies have shown that 96% of organizations progress when men are deliberately engaged in gender inclusion programs. Beyond the workplace, men can take on a bigger role at home, and educate themselves on the ongoing issues in order to advocate against gender inequalities.
Gender stereotypes have improved significantly in the last two decades, but there is still a long way to go in supporting women who want to advance in their careers and break the glass ceiling. Empowerment has shifted from being a purely social issue to one that also represents a business imperative that drives growth. It is an opportune moment for the community to reset, redefine and refocus the collective efforts to address gender equality beyond the workplace to build the next generation of women in the new economy.
You can hear more from Tracy at the Women in IT Summit on 26 October. To view the agenda and register for a free place, please click here.