Speaker Spotlight: Cristina Tahoces
Women in IT Summit Canada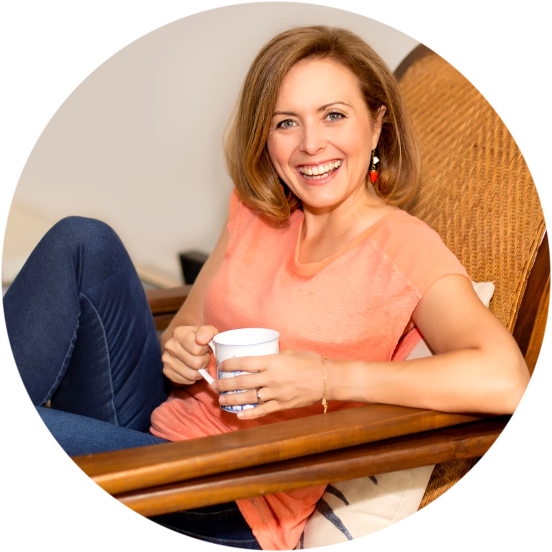 " Just as we need to forge a new economy to protect our environment and our planet, we have to create a new leadership construct and economic growth model that protects its most valuable resource: human beings."
Cristina Tahoces, Nutritionist and Owner, Thrive Nutrition Practice
Q1. Why have you joined the Women in IT Canada Summit?
Tech is such an instrumental part of our lives, of how we work, how we interact and connect with others. We use tech in everything we do – from settling trades in the financial markets to learning about our sleep patterns. And as a result, it's crucial that women are represented at every level and in every application of technology. Summits like this are instrumental in celebrating the contributions women are making in this industry and ensuring that diversity & inclusion are on every tech company's agenda.
Q2. Why are you compelled to participate in the panel on Burnout: badge of honour or badge of shame? 
48% of women say they have felt burned out in the last year. That's 1 out 2 women almost who are trying to perform under a severe energy deficit. That statistic is just unacceptable and to improve it, we need to challenge existing leadership models and create better working cultures that prioritize wellness. I have a front row seat on how burnout is impacting the physical and mental health of women leaders and would love to contribute my expertise and ideas to the "solutioning" conversation.
Q3. What sessions are you most looking forward to (besides your own)? And why? 
I am very much looking forward to the session on "Top 5 strategies to becoming a better male ally in the workplace" and "How to recreate the human experience at work". The outcomes of these conversations are key to my supporting my goal of eradicating burnout in the workplace.
Q4. Why should local and international professionals tune in for your session? 
The current leadership construct of "survival of the fittest" is clearly broken. In the wake of the burnout pandemic we are currently in, we need leaders to create workplaces cultures where "no one gets left behind". To date, almost every sector in the world has treated its employees like non-renewable resources. This model is outdated and is ruining the physical and mental health of men and women alike. Just as we need to forge a new economy to protect our environment and our planet, we have to create a new leadership construct and economic growth model that protects its most valuable resource: human beings. In an age where our earth and people are burning out – understanding the practical steps we can take to be resilient and thrive are basic survival skills.
Hear more from Cristina at the summit on October 20. To find out more and register for a free place, please click here