Speaker Spotlight: Grace Park
Women in IT Summit Asia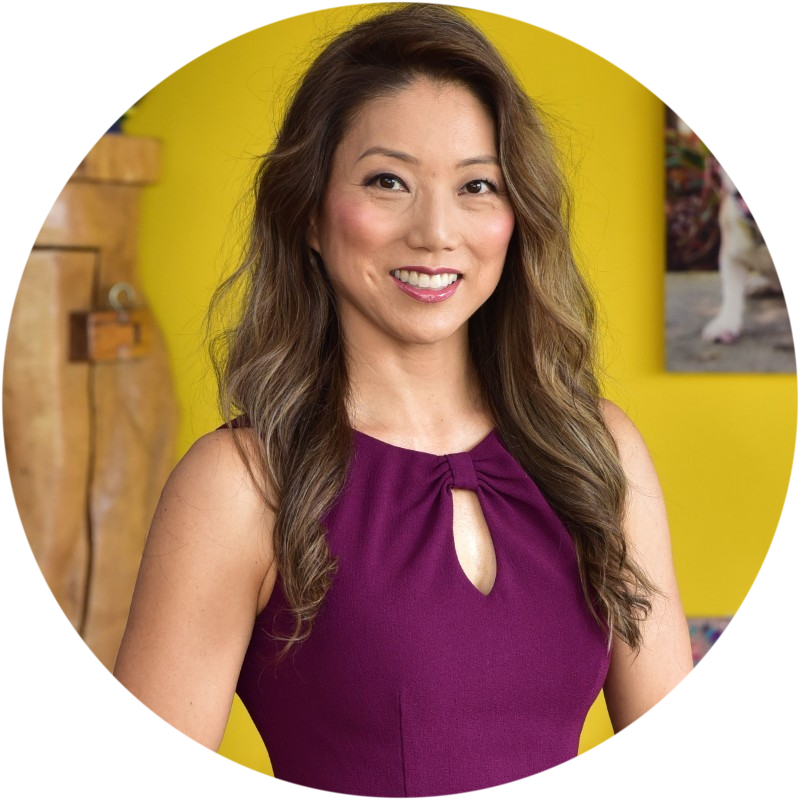 "The organisers have done a fantastic job of curating the summit with 3.5 hours of solid content with a diverse group of speakers so make sure to block out your calendar on 26 October!  "
Grace Park, Co-Founder & President, DocDoc
1. Why have you joined the Women in IT Asia Summit?
It's an honour to be invited as a speaker to share my experiences as a woman professional in the healthtech/insurtech space.  I've been blessed with mentors throughout my career so if I'm able to share some insights with other professionals, then it is my way to honour my mentors and "pay it forward" to up-and-coming women leaders in IT.
2. Why are you compelled to participate in the PRESENTATION: Building multicultural teams across Asia. Why should local and international professionals tune in for your session?
I'm happy to share my experiences based on leading multicultural teams across Asia for the past 16 years as a corporate executive and as an entrepreneur.  Anyone who is interested in creating a healthy company culture whilst building high performing cross geographical teams should tune in!
3. What sessions are you most looking forward to and why?
All of them!  The organisers have done a fantastic job of curating the summit with 3.5 hours of solid content with a diverse group of speakers so make sure to block out your calendar on 26 October!
 Hear more from Grace at the summit on 26 October. To find out more and register for a free place, please click here