Speaker Spotlight: John Sikaitis
Women in IT Canada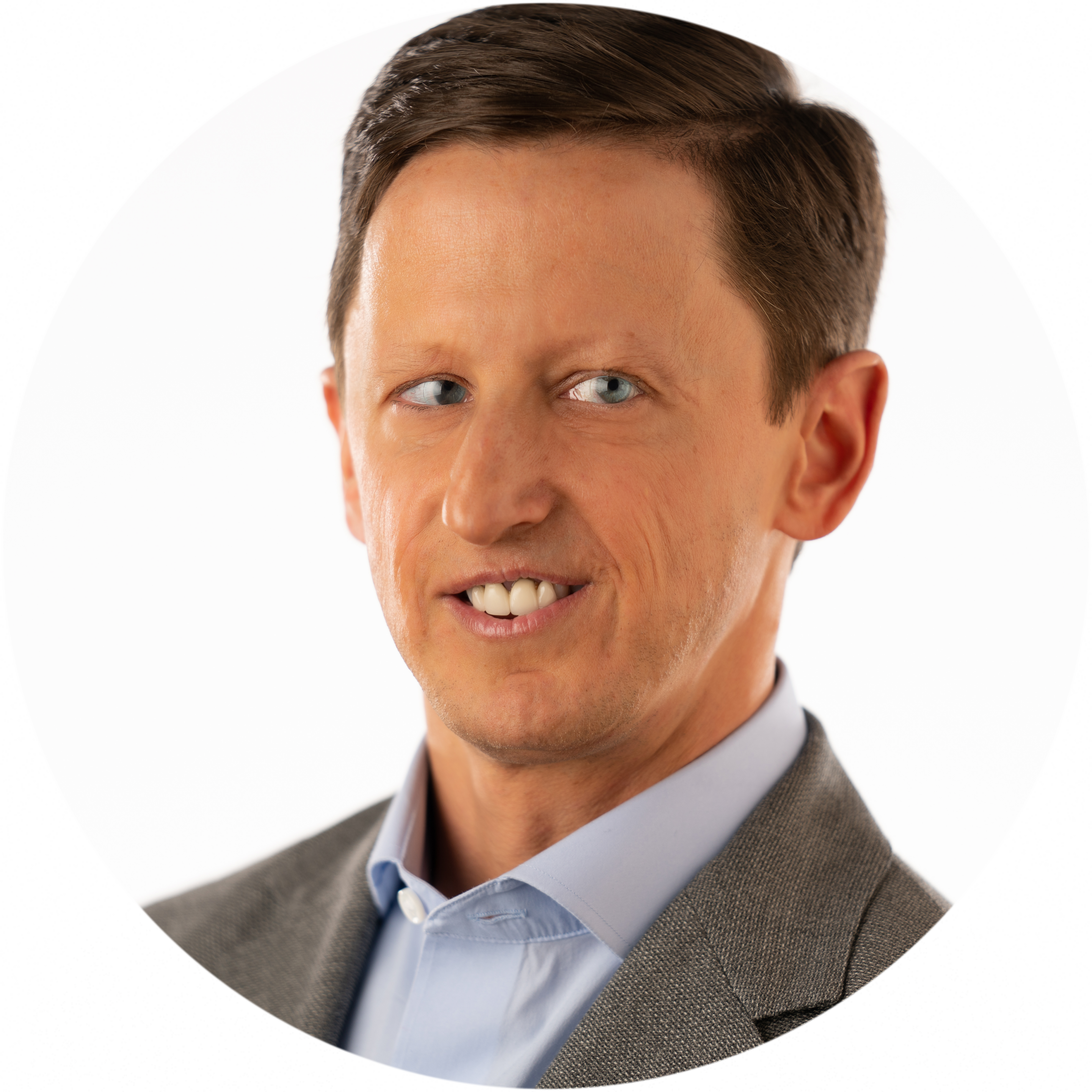 "Technology may not be best known for being people-first – but real estate is and we are now seeking to weave the data/technology element into this deeply people-centric industry."
John Sikaitis, Chief Innovation Officer, Avison Young
Q1. Why have you joined the Women in IT Canada Summit? 
Technology is a fundamental part of our lives and it has to be conceptualized and delivered to connect in a deeply human way. Most technologies, especially within commercial real estate, fail at that, and I think it is because of the male-dominated way that focuses on process and science and less on connectivity and art. There is a massive opportunity in our industry to approach it from both angles and female tech innovators and leaders will play a very large part in that.
Q2. Why are you compelled to participate in PANEL DISCUSSION:  Purpose, purpose, purpose – how do you fill the purpose gap?
Being purpose-driven is the core of what we believe in at Avison Young. We have a strong commitment to the human experience, to making decision-making, leadership and technology people-centric, driven by data. Technology may not be best known for being people-first – but real estate is and we are now seeking to weave the data/technology element into this deeply people-centric industry.
Q3. What sessions are you most looking forward to (besides your own)? And why? 
I'm looking forward to the full day – but one session aligns perfectly with my purpose: "Driving digital first and customer-centric agendas".
Q4. Why should local and international professionals tune in for your session? 
As a firm specializing in commercial real estate, you'd be surprised to learn that we have taken great strides to embracing big data and digestible technologies! I'm eager to share how and why that is – and how others might be able to apply these learnings to their own businesses and sectors.
Hear more from John at the summit on October 20. To find out more and register for a free place, please click here