Speaker Spotlight: Marvin Wong
Women in IT Summit Canada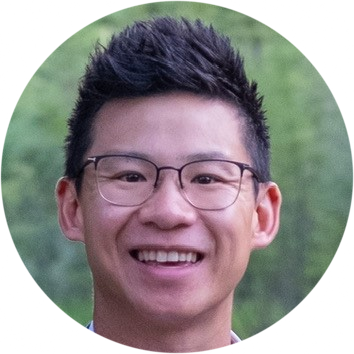 "If we focus on adding value to our customers and doing that right, we will reduce wasteful work, rapidly transform our business, and create a great place to work."
Marvin Wong, VP – Business Intelligence, Technology and Security, Secure Energy
Q1. Why have you joined the Women in IT Canada Summit?
To share insights and perspectives on how we can add value by doing things differently in Technology
Q2. Why are you compelled to participate in the conversation around customer-centric solutions? 
In any field that requires a high degree of technical expertise, we continually focus on the "How" and "What".  I have seen many teams solely focus on the technical solution only to find that it is not useful for their customer.  This deteriorates the culture of our teams and diminishes the value we can deliver through technology.  We need to be focused on the Customer and understand their "Why".
Q3. What sessions are you most looking forward to? And why? 
All sessions have some great, relevant content.  For me, it would be "How to future proof your Security".  With a substantial increase in Cyber Crime, especially in Canada – this is a topic that is top of mind for all organizations.
Q4. Why should local and international professionals tune in for your session? 
Because this topic touches every industry and every type of organization.  If we focus on adding value to our customers and doing that right, we will reduce wasteful work, rapidly transform our business, and create a great place to work.
Hear from Marvin at the summit on October 20. To find out more and register for a free place, please click here