speaker spotlight: nasheen liu
Women in IT Summit Canada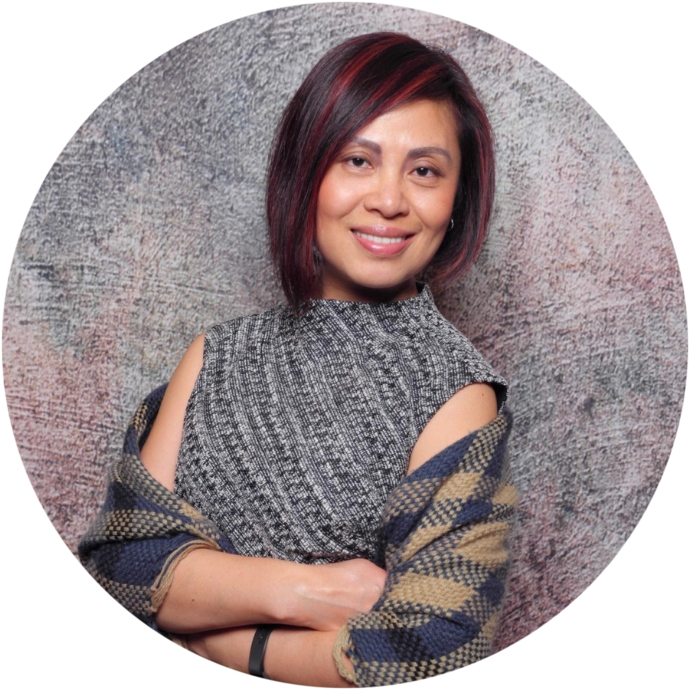 "Leadership is so much more than a title. It's a quality and a skill. We all have it in us to cultivate."
Nasheen Liu, Partner and SVP of CIO Program Strategy, The IT Media Group
Q1.
Why have you joined the Women in IT Canada Summit? 
This will be my third time participating in #WITSummit Canada and my fifth time joining WIT Summit Series as a speaker/moderator since 2019. I've been super impressed by the breadth and depth of the speaker rosters, rich coverage of compelling topics that impact our community and meaningful, action-packed conversations shaping our industries. This is an event series where I truly felt that DEI is mindfully practiced as preached from the selection of speakers to the curation of agendas to the inclusive process from start to finish. My organization, The IT Media Group has been privileged to be a media partner with @Women in IT Summits & Awards Series since its inaugural Canadian event in 2019. It has been nothing but the best experience collaborating with the outstanding team at Bonhill Group.
Q2. Why are you compelled to participate in the keynote panel "From digital leadership to the hybrid leadership – are you ready"?
First of all, having the opportunity to moderate this opening panel comprised of some of the most forward-thinking leaders from our CIO community is a real honor! If I look at what's new since the last summit a year ago, we're in a very different spot today. The virus has mutated. Science has progressed. Policies have been adjusted. Our resilience has endured. We went from migrating our work to our homes to figuring out ways for optimizing our digital collaboration to now many organizations implementing a hybrid strategy. Just as our business models require constant re-imagining, so too does the leadership. What does the immediate future of the workplace look like? How do we lead a hybrid workforce by embedding DEI into our culture? What is causing the tsunami of the "Great resignation" and how do we course-correct? How do we adapt in an ever-changing environment as a leader and an employee? I'm excited to pick the brains of our panel to hopefully provide everyone with some insights and inspiration.
Q3. What sessions are you most looking forward to? And why? 
If I could, I'd attend all the sessions. I think both streams are top-notch. Stream one sheds light on workplace and workforce challenges and strategies that are so practical to everyone in or entering the workforce today. Stream two delves into some of the work cultural aspects of what truly drives us and holds us back. I'm also very excited about the three masterclasses, a new valuable addition to this year's summit. From "A new way to network" to "Strategies for becoming a better male ally" to "How to create the human experience at work" – such a compelling lineup of topics and experts!
Q4. Why should local and international professionals tune in for your session? 
Leadership is so much more than a title. It's a quality and a skill. We all have it in us to cultivate. Some of you are in a leadership role. Some are aspiring leaders. Every day we work with people who lead and those who don't. Regardless of your situation and aspiration, you'll take away from this session with fresh perspectives, strategies and motivation that would be advantageous to your career journey.
So join us on Oct 20 and sign up for your complimentary seat. I look forward to meeting you on the virtual platform!
Hear more from Nasheen at the summit on October 20. To find out more and register for a free place, please click here