Speaker Spotlight: Sheena Yap Chan
Women in IT Summit Canada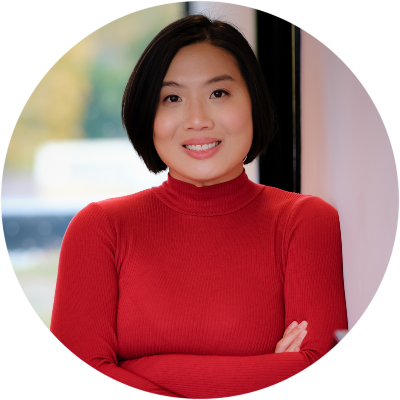 "It's important for professionals to learn the struggles women go through to build awareness and a solution that everybody wins."
Sheena Yap Chan, Founder and Host, The Tao of Self Confidence
Q1. Why have you joined the Women in IT Canada Summit?
I joined the Women in IT Canada Summit because I love what they stand for and we have similar visions to empower women.  I believe when women work together we can create the change we deserve.  They also have a diverse selection of panels speakers and topics that go beyond IT that anyone can learn from.
Q2. Why are you compelled to participate in 'Fireside Chat: Burnout – a badge of shame or a badge of honour?'
Growing up as an Asian woman, we have been told to always please others and we never take care of ourselves whether it's a job or our family members.  That has caused me to have major burnout and have struggled with it for so long.  I want to talk about the experiences I have gone through and how we can learn to take care of ourselves to avoid burnout and be the best version of ourselves.
Q3. What sessions are you most looking forward to (besides your own)? And why? 
I am looking forward to all of them because I know I can learn something new from each session.
Q4. Why should local and international professionals tune in for your session? 
Burnout is real, especially for women.  As women, we are natural-born caretakers and tend to do so many things at once that we forget to take care of ourselves.  The pandemic has also made it more challenging for women to get everything done at once.  It's important for professionals to learn the struggles women go through to build awareness and a solution that everybody wins.
Hear from Sheena at the summit on October 20. To find out more and register for a free place, please click here