Speaker Spotlight: Tracy Quah
Women in IT Summit Asia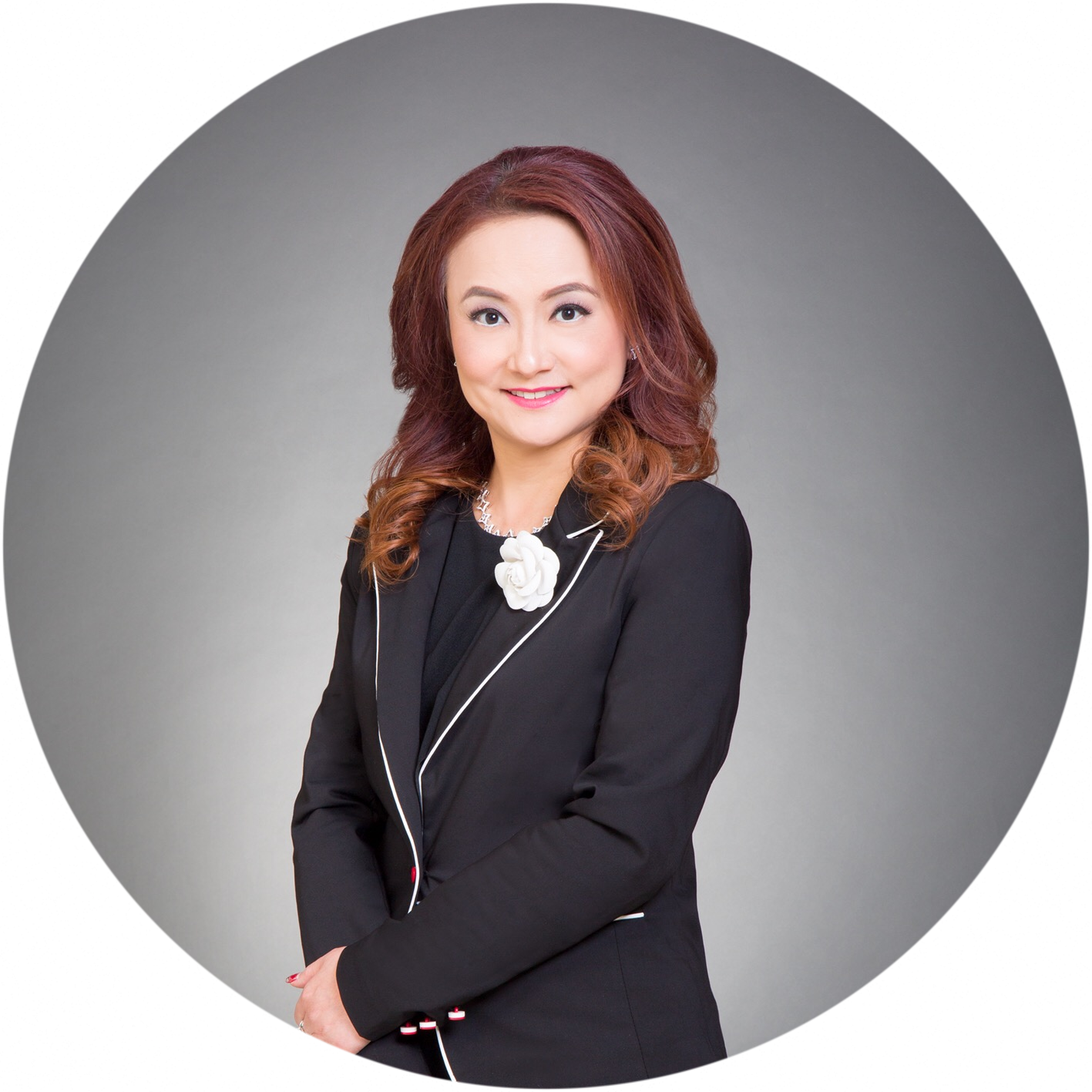 "There is still a long way to go in supporting women who want to advance in their careers and break the glass ceiling and it starts with you and I. We can be the change. We can inspire. We can empower."
Tracy Quah, Vice President, Marketing, Asia Pacific and Japan, Informatica
Why have you joined the Women in IT Asia Summit?
This is my 3rd year participating in the Women in IT Asia Summit and I am honoured to be able to share my experiences as a woman in tech and to learn from other female leaders. It is very inspiring to hear from the movers and shakers of the industry on how women have adapted, evolved, and thrived, in this challenging environment. Summits like these bring together world-class leaders from all walks of life to share a fresh way of thinking and offer previously understood concepts in a new perspective. Through these engagements I really learn a lot and use these key takeaways to translate into learnings that I can use to empower others to make a change. 
Why are you compelled to participate in the MASTERCLASS: The next chapter for women in the new economy?
The pandemic has reshaped women's roles at home and at work. Demand for digital talent continues to outpace the supply of talent, and I believe it is crucial that we encourage the female leaders of tomorrow to pursue the opportunities that tech has to offer. 
As the economy recovers, women are poised to reset and redefine the future of work in order to refocus with new priorities. Today, women's empowerment has shifted from being a purely social issue, to one that also represents business imperative, and a driving force to achieve gender equality. 
We are now at an opportune time to make a change – and diminish ever-exacerbating gender gaps. Women have a responsibility in shaping their careers and should be proactive in building their skillset to support their own career development goals. The community plays an equally important role in making a collective effort to address gender equality beyond the workplace. In doing so, we are able to pave the way forward and usher in the next chapter for women in the new economy. 
What sessions are you most looking forward to and why?
I am looking forward to the panel discussion on the 'Top 5 actions to ensure your digital transformation doesn't fail'. 
Over the past year, COVID-19 has accelerated digital transformation, as consumers moved dramatically toward online channels, leading many organisations to follow suit. As more businesses adopt a digital-first approach, the acceleration to the digital economy will unlock many future growth and transformation opportunities across varied industries. 
Digital transformation is also more than just the evolution of tech, its also about the people and the changes. Transformation necessitates the hunt for the necessary digital know-how and competent people, posing challenges for both executives and HR professionals. And I am certain that businesses cannot afford to overlook female employees' influence, abilities and innovation that they bring to the table. 
Why should local and international professionals tune in for your session?
Attendees can look forward to learning more about the importance of taking a step back to RESET, REDEFINE & REFOCUS during my Masterclass session.
There is still a long way to go in supporting women who want to advance in their careers and break the glass ceiling and it starts with you and I. We can be the change. We can inspire. We can empower. Together, we can redefine women's empowerment and pave the way forward for the next generation of female leaders. As we embark on the next chapter for women in the new economy, the future of work has to be reshaped by all of us to be more inclusive for women to contribute to society.
You can hear more from Tracy at the Women in IT Summit on 26 October. To view the agenda and register for a free place, please click here.