The Voices of Women In Tech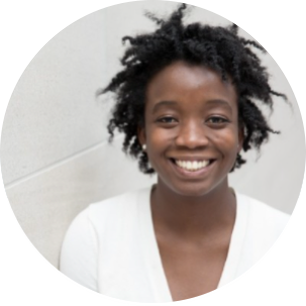 SUSAN SASHAE RHODEN, CUSTOMER ENGAGEMENT MANAGER, KIRA SYSTEMS
I am attending to connect. Connecting is important to support this community; attending offers diverse insights of industry evolutions and new perspectives from thought leaders.

I have earmarked the 'Tech and Mental Health' session. It has been reported (in Canada) that women have been hit hardest by mental health challenges during the pandemic. Understanding new innovations and how technology can assist our mental health, is apt and beneficial.

Professional and personal development are closely linked to learning; it is a mindset that has proven to support the development of women in work, life and 'the balancing act'. Learning at Kira goes beyond lunch and learns – learning is an attitude. It encompasses support for Kirans' to further their education or interests, series provided by external experts or Kirans' alike, engaging in play, celebrating our diverse team, life skills such as financial literacy and an inclusive approach to well-being; to show up as our best selves at work and in life.
I am attending the Women in IT Virtual Summit to expand on my learning and to

champion something that is dear to me which is women and diversity of groups.

Attending this summit is identifying and addressing the need for change while

supporting, learning and growing from other leaders.

 

A powerful topic right now that I will be attending is The lack of diversity in

tech goes beyond gender'. As a leader, I aim to better understand the

challenges and how I can influence change. 

 

As a leader, I also believe in the power of learning! Learning to me screams

fire, trailblazing, "hot off the press". It is a lifelong and continuous process that

involves your whole self. At Kira, Learning has been "set on fire" by Learning

sessions, initiatives, committees; with all these resources that are available, I

can set the stage of how I want to lead. To be thoughtful, mindful and vulnerable

in my own leadership style and have the courage to find and enable others' potential.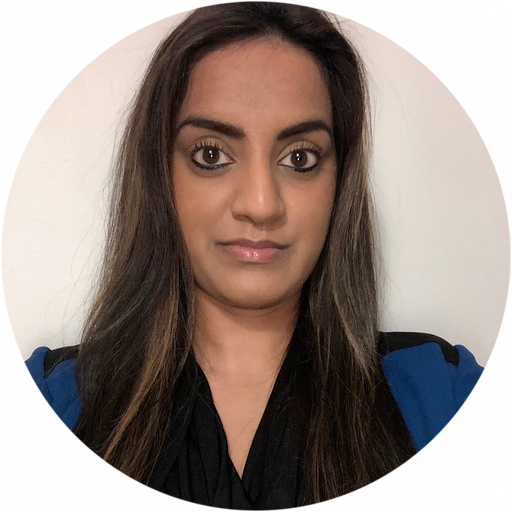 TIFFANY PEREIRA, CLIENT SUPPORT                                                LEAD, KIRA SYSTEMS
BRIDGETTE PEREIRA , CLIENT SUPPORT ASSOCIATE,
KIRA SYSTEMS
I'm attending the Women in IT Virtual Summit to expand my knowledge and connect with like-minded women in the tech industry, as well as discuss the importance of gender equality and action on change. 

I'm attending a few sessions, but the one that piqued my interest was 'Tech and Mental Health'. Why? As an educator, learning is all around me and as such, there is an importance of technology on the minds of our next generation. Attending this session allows me to "take away" impactful information that I can use in my professional development, and with empowering my students' well-being.

Learning at Kira fosters a relationship with one another that brings about thought-provoking conversations that broaden our perspectives; not to mention, cultivating an attitude and sense of purpose in the workforce. There's a passion for learning with Kirans wanting to hone their skills and knowledge through 'Tech Talks' (that encompass the diverse roles of women in technology), Learning & Wellness sessions, and Cultural Fireside chats; all that help us become better versions of ourselves.