here's what some of our winners have to say: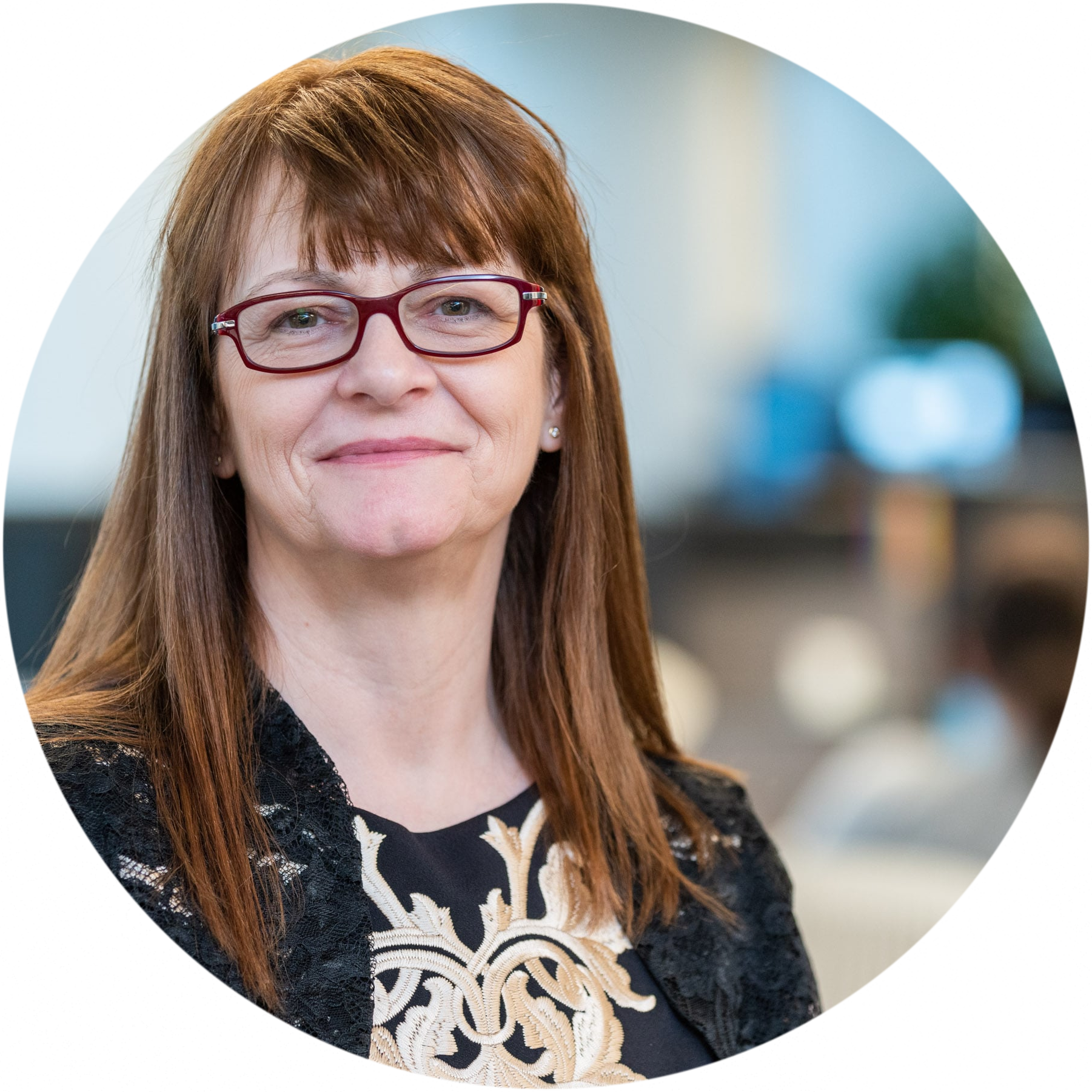 Lena Smart, Security Champion of the Year
Women in IT Awards 2020
As a Women in IT winner, I am incredibly proud of the hard work by my entire team.  This is a reflection on THEIR accomplishment. It's important for women professionals to nominate themselves or others, because if you're not willing to step out of your comfort zone and promote your successes, then why would anyone else? Let's share our success stories and make others more comfortable in doing so. Playing a role in developing someone's career is fulfilling and I'd like to make a public call to action to nominate your colleagues and peers who have inspired you over the last year.

Please nominate them for a WiT award or tag them in the comments to show your appreciation.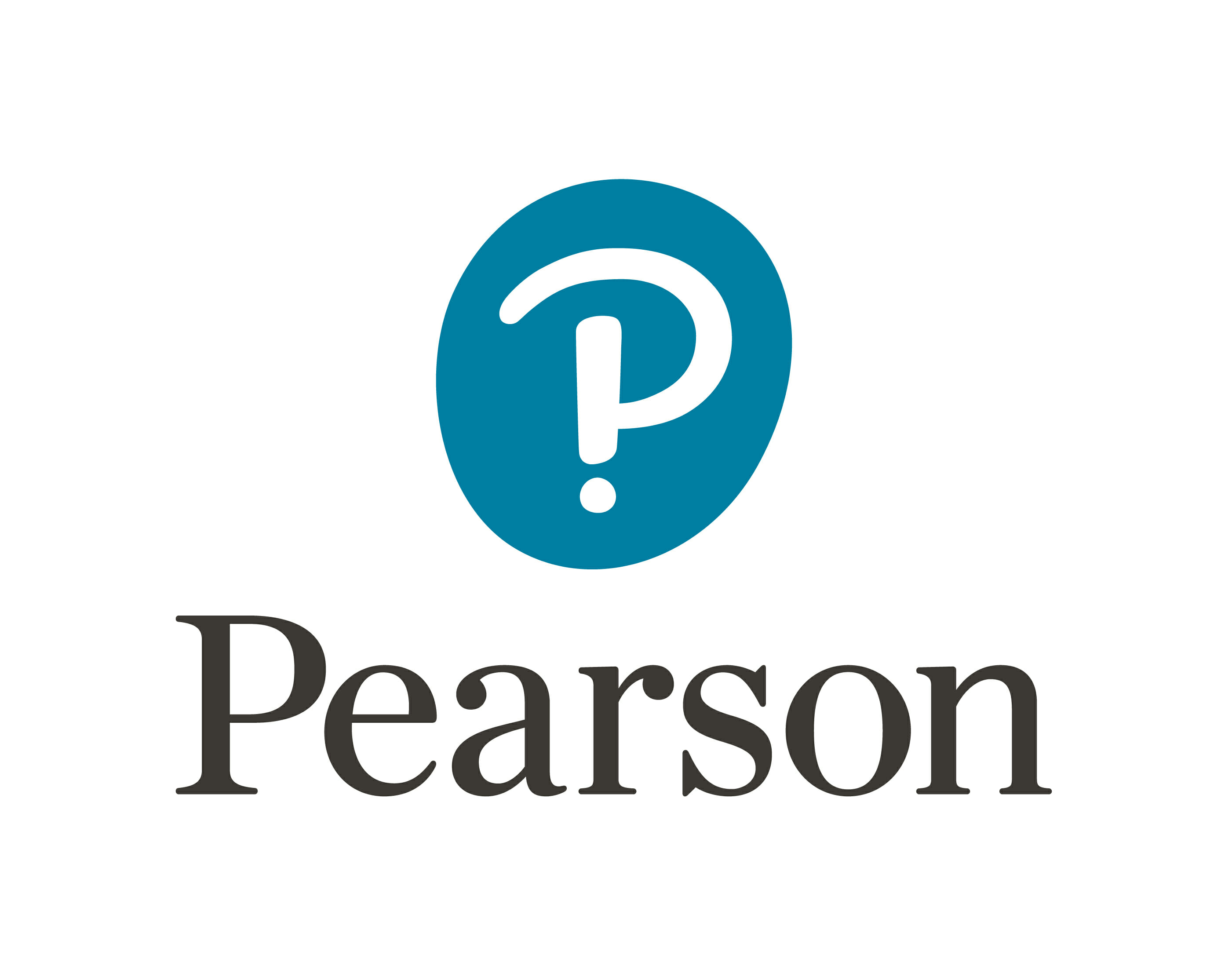 Markay Wells, IT Team of the Year 
Women in IT Awards 2020
Thank you for this opportunity to share more about the award the team and I won "IT Team of the Year (led by women)" and why it's so important for women to be nominated and recognized.
 

Firstly, I wanted to say I was delighted to win; it was recognition of the hard work and dedication my team put in every day and I was overjoyed to have them and their efforts recognized. 
 

After the awards I reached out to my team to share, recognize, and celebrate the success with them – both the extraordinarily talented women in the team plus all the great allies that we have who support us.  
The platform provided by Women in IT Awards across the UK and US is a wonderful way to encourage female talent both within my team and beyond to showcase that a career in IT can do great things. And I know I'll have to pull even more out of the bag this year to win again!
On a more serious note, I think it's important for female professionals to nominate themselves and others to highlight all the great work and achievements that deserve recognition. Celebrating one another reminds us that we've got each other's back and we're not alone. It creates encouragement, much deserved recognition and injects some much-needed celebration in what can often be a challenging path.  
In the last year we have seen the most talented and successful colleagues really struggle – with lines between work and personal lives blurring; the loneliness of working remotely and the challenges of taking care of others while juggling work.   
It's been hard for many of us to know how to succeed in such unprecedented circumstances and it's extremely important for all of us to share what's worked well and what hasn't so we can all thrive and succeed together – and that no one gets left behind!  
I really advocate nominating yourself or any of your colleagues for these awards, most of us know deserving and unsung sheroes. The more we do this, the more we improve parity across the globe. Women of all backgrounds in every geography do amazing things every day and it's their time to shine. Don't let this opportunity pass if you or someone you know has what it takes!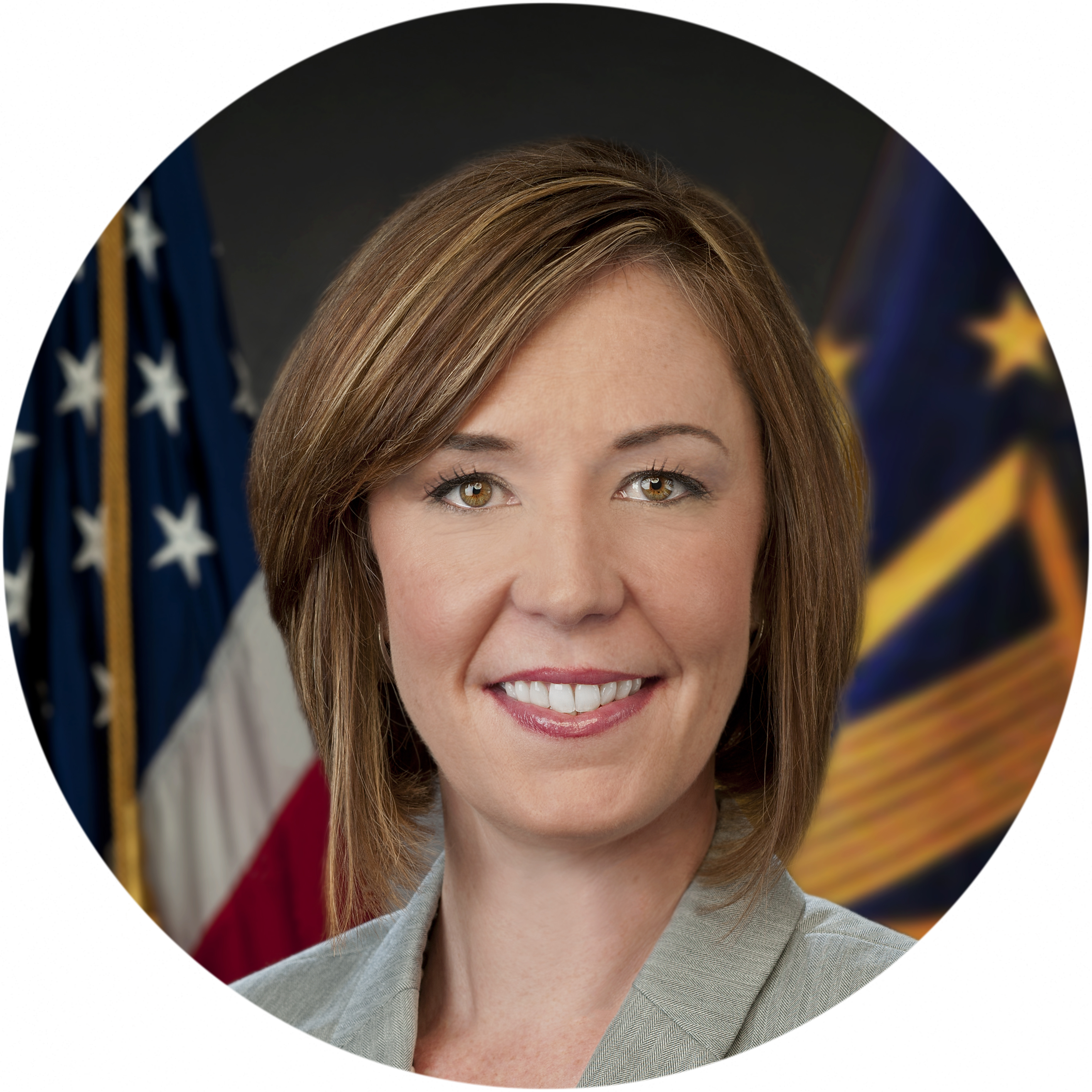 Suzi Connor, Transformation Leader of the Year
Women in IT Awards 2020
Reflecting back on the moment I was awarded Women in IT's 2020 Transformation Leader of the Year, I remember being overwhelmed with excitement, pride, honor, gratitude, and motivation. During a time of enormous digital transformation, I also felt humbled. I am proud to lead the CIO of CDC, and I am so grateful to the staff who continue to work diligently to transform our agency to better support the digital needs of today and tomorrow.

Since receiving this award, our organization continues to focus on serving CDC and the American public: innovating to come up with new solutions and modernizing our technology to achieve our public health mission: Saving Lives. We also maintain our focus on the agency's COVID-19 response and improving data access, security, and transparency needed for collaboration and rapid response to future emerging public health needs.
One of the biggest lessons we can all take from this last year is that we are always better positioned to succeed when we support one another. This is especially critical in the world of IT, where women have historically had, and continue to have, less representation in the workforce. When we are able to shine a spotlight on the accomplishments of our colleagues and ourselves, we strengthen the foundation of our community and help it to thrive in all situations. 
We live in a very competitive and comparative culture which tends to drive division and silos, but the problems we face today, and in the future, will not be solved in isolation. We need each other. We all contribute something so unique to our industry and our world, and we need to encourage one other to leverage our own unique strengths to continue making a difference and drive progress forward. By nominating our female colleagues, we solidify our support of one another; we reinforce our collective strength; and we celebrate our capabilities and potential to accomplish great things. 
Through these nominations, we also empower one another to share our work and experiences which is critical for our industry's growth and advancement. By sharing our successes and challenges, we connect with each other and our community. In this past year, we've seen how critical open, honest communication and information sharing can be – from responding to the pandemic to managing burnout and the challenges of over a year of remote work. The connection and community we need as women in IT are simply not possible without vulnerability. 
As I do so often with my own team, I want to leave you with a challenge: I challenge you to submit at least one nomination for yourself or a colleague to celebrate the accomplishments of women in IT. We are only as strong as our community, and we can help set the stage for continued representation, support, and collaboration in the tech industry by continuing to recognize and lift each other up.