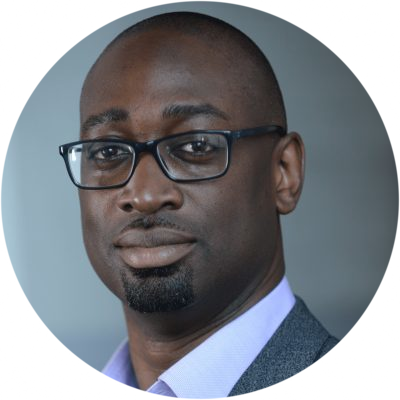 Joel Blake OBE
Founder and CEO
GFA Exchange
Biography
Joel is a multi-award-winning businessman and public speaker specialising in inclusive business growth.
Joel is the Founder & CEO of www.gfaexchange.com an award-winning FinTech portfolio risk management solution for the financial services sector.
Previously, he was the Executive for Access to Finance and Growing Business (GBSLEP) and  former National Diversity Advisor for Golf. He also advises professional service firms and public sector bodies on inclusive business support strategy.
Joel is also the President of the Commonwealth Chamber of Commerce, a Fellow of the National Centre for Entrepreneurs and a Non-Executive Director of two organisations.
He was awarded an OBE in 2016 for Services to Business Support and Enterprise.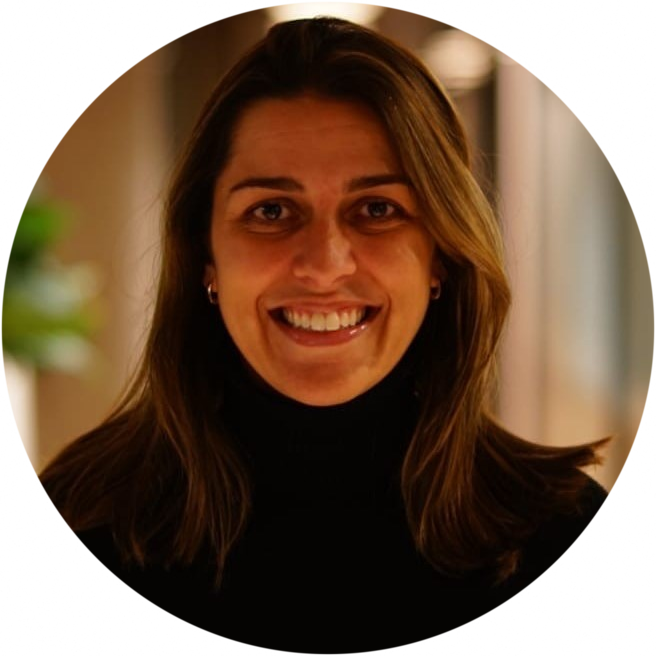 Beatriz Copelli
Global Functional CIO
British American Tobacco
Biography
Beatriz is a recognized thought leader in technology, with over 20 years of successful roles in the CPG industry. Over the course of her career with BAT, she has held extremely diverse leadership roles in Mexico, Latin America, Canada, Africa and the UK. Beatriz's journey with the company started in 2001 as an IT Trainee and then business partner and SAP Project IT Lead roles. This was followed by regional roles for the Americas, supporting Operations and Marketing. In 2016, she moved to Montreal to take on the CIO role for Canada & Mexico. In 2019, she took BAT's Regional CIO for Americas & Sub-Saharan Africa being responsible for over 50 markets and spearheading company's Digital Transformation Program across the region. Beatriz has played a lead role in BAT's highly acclaimed Diversity & Inclusion programme, for the past 8 years.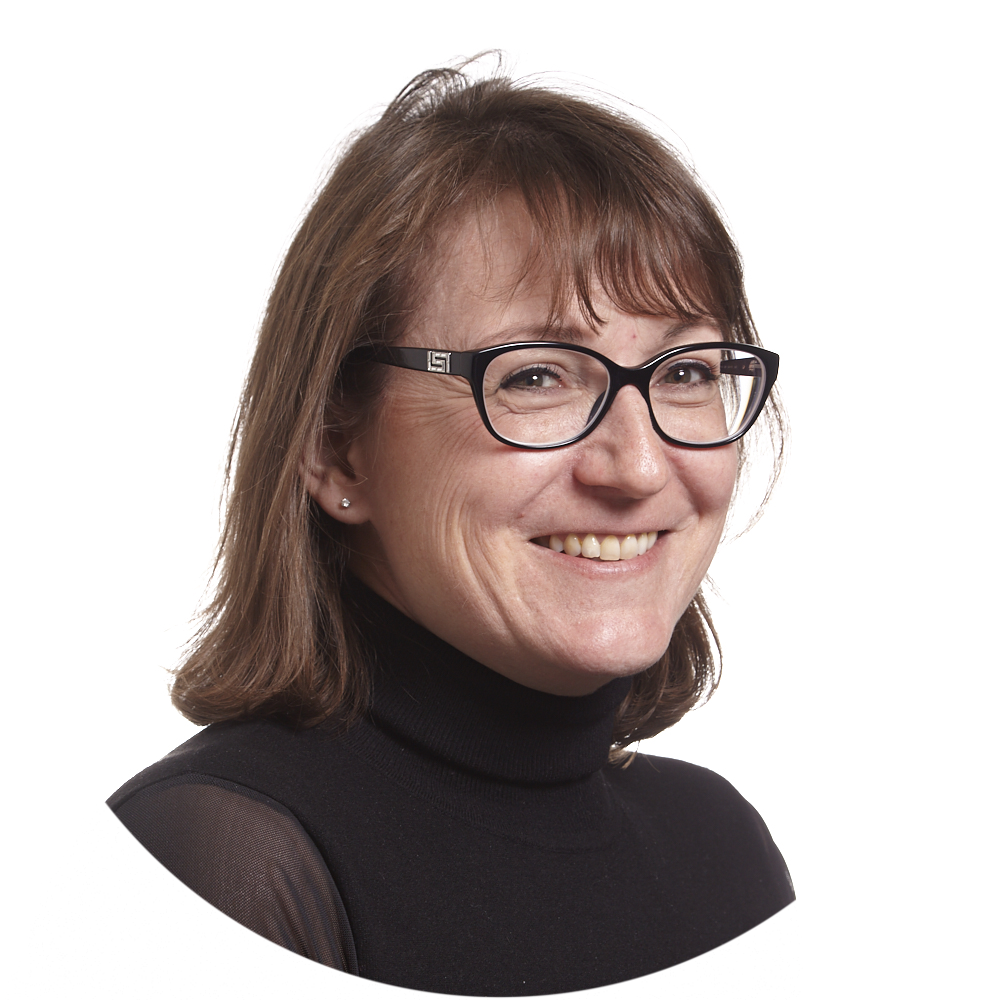 Maryanne Fleming
Head of Technology
Monsoon Accessorize
Biography
Maryanne has been a woman in IT for 30 years, having worked her way up from a non-technical background to Head of IT at Monsoon.  She has been consistently championed and lead by people who thought differently, were prepared to disrupt current ways of working and were brave enough to be early adopters of new solutions.  Now she does the same for aspiring leaders.  She is a Reed mentor, and a passionate believer in supporting talented women from all backgrounds to move into Technology where they can shine and lead the next phase of innovation, and is delighted to join the judging panel this year.
Jane Gilmour
Senior Global Technologist / Principal
Freeman Clarke
Biography
Jane is an experienced global CTO and CIO, having previously held senior IT positions in multiple industries, including CTO for the international businesses of The Coca-Cola Company; Barclays Bank where she was the Head of Technology Services Enterprise Architecture and Delivery. Prior to that she was the CTO for GE Capital EMEA (Europe, Middle East and Africa). Jane also worked for Accenture and JPMorgan in IT specialist architecture, enablement and operational roles across technical tiers.
She is currently a fractional CIO providing Board-level IT expertise, strategy and oversight for high-growth companies in a broad range of sectors while balancing the challenge of the last year with her young children, pets and interests.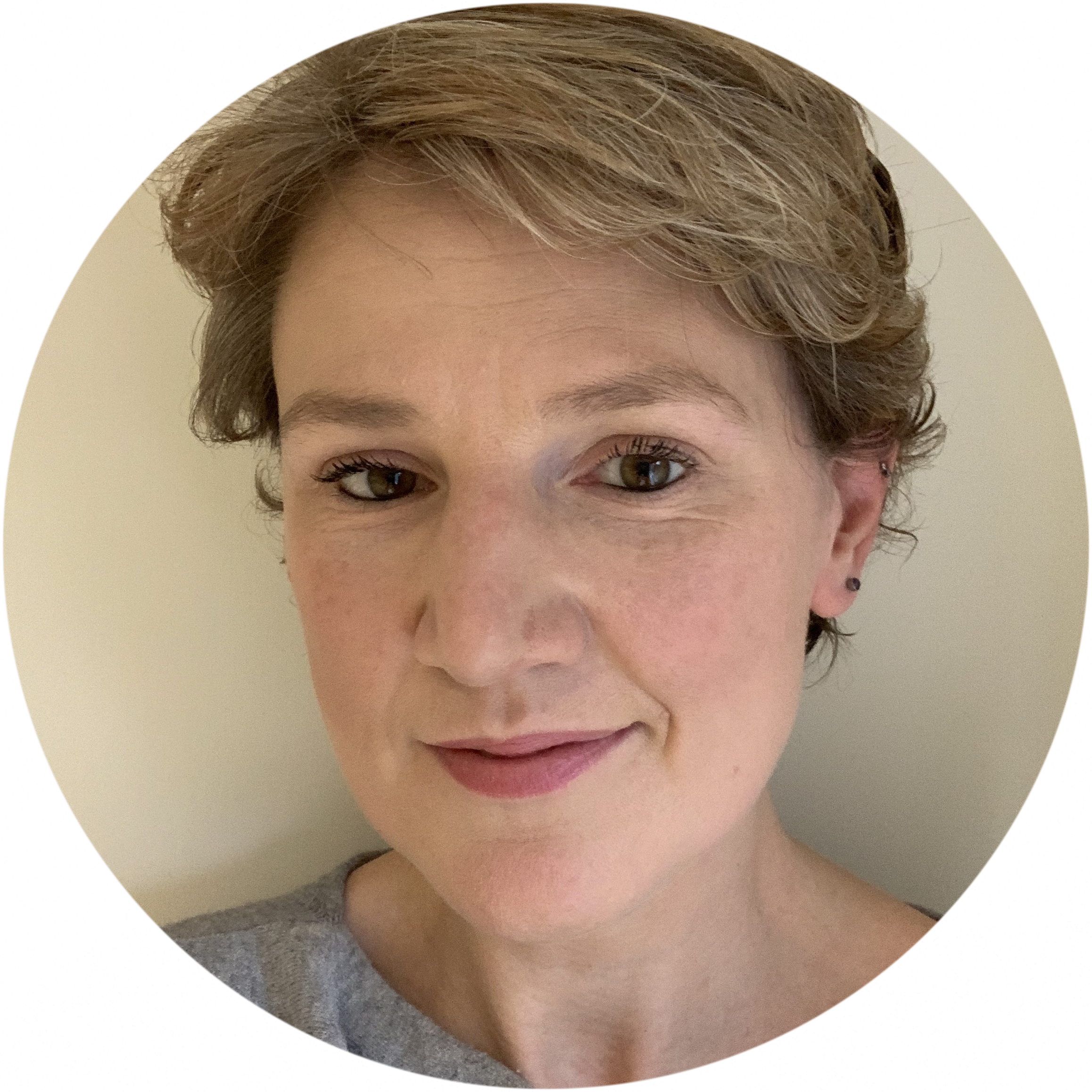 Jen Goodison
Foundation Engineering Platform, CTO)
HSBC
Biography
Jen Goodison is an experienced senior technology leader with over 20 years in the Financial Services Technology sector. After many years in CRM, data and digital architecture roles Jen now leads a team responsible for the Cloud and DevOps platforms for the largest of HSBC's global businesses, and for API engineering. 
Jen is a champion of talent development within HSBC and was instrumental in designing and delivering HSBC's flagship IT talent programme.
Jen lives in Sheffield with her two children and their cat Goose.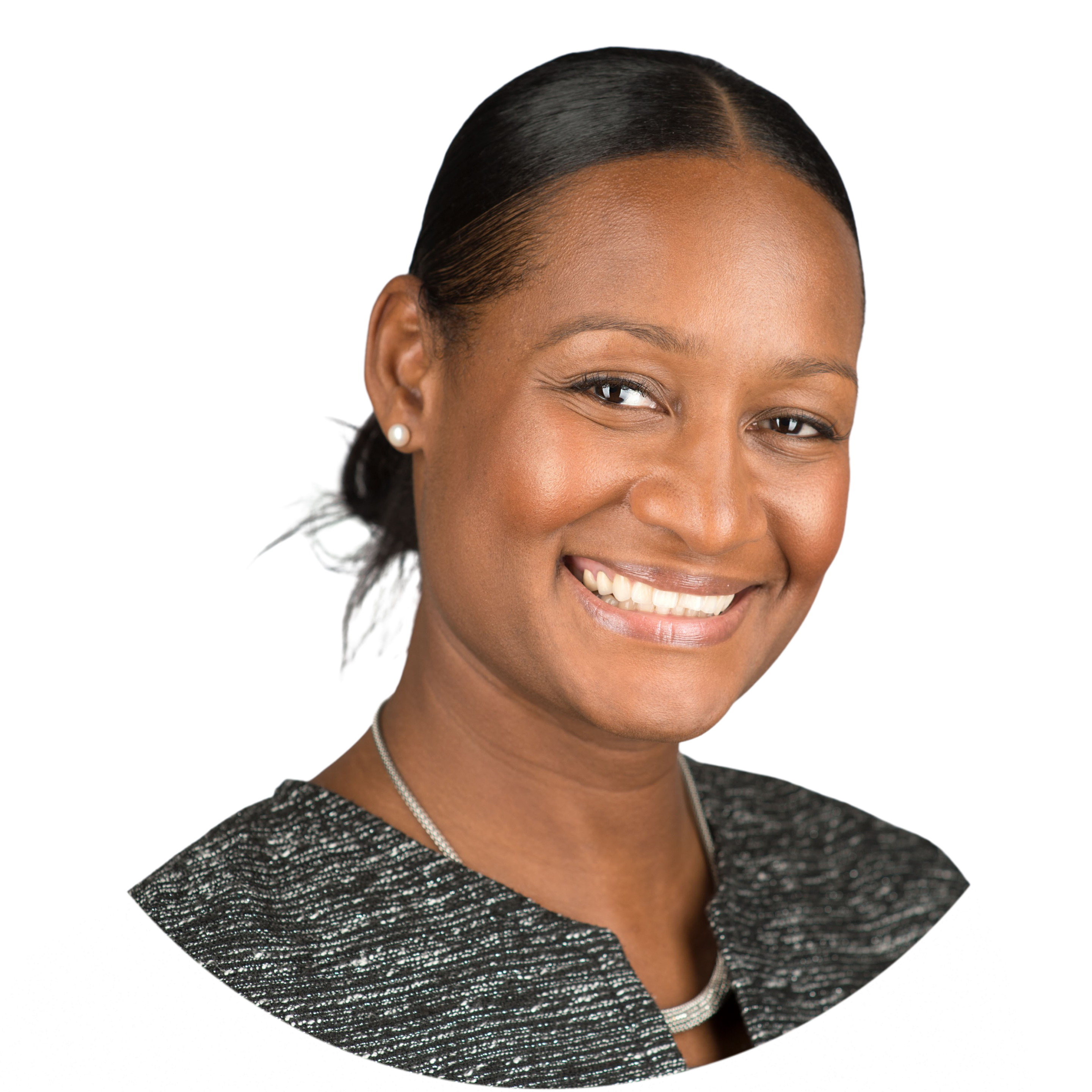 Dr. Rashada Harry
Enterprise Sales
AWS
Biography
Dr Rashada Harry is recognized as one of the UK's top 100 Ethnic Minority Leaders (Empower and Yahoo, June 2020) and one of the Top 100 Women in Tech (WeAreTheCity, Dec 2020) . She is most recognized for her thoughts on diversity in the workplace, employee engagement and helping the next generation of talent reach their potential. 
In a professional capacity Rashada is an Enterprise Technologist at Amazon Web Services in the UK where she is also co-chair of the Women@AWS network an Inclusion Ambassador and DEI advocate. 
Rashada co-founded and launched the award winning Your Future, Your Ambition (YFYA) initiative in 2012 as a vehicle to help corporate organisations and students connect and help to bridge the diversity gap in STEAM.  To date YFYA has opened its doors to over 8,000 students and has helped to build a successful pipeline of STEAM talent in the UK. 
Rashada holds a masters degree in Law from the London School of Economics.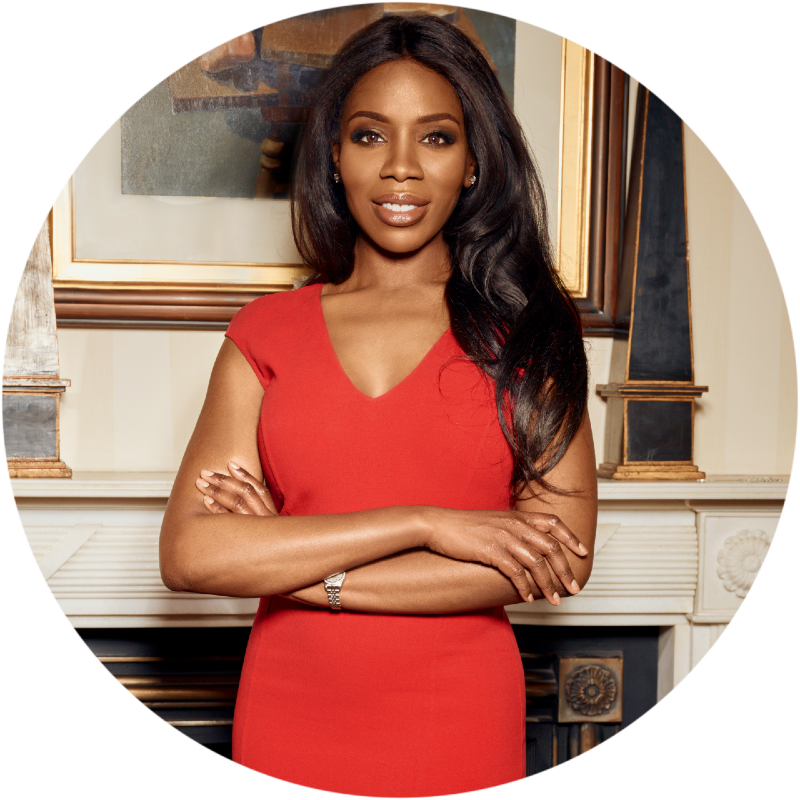 Cecilia Harvey
CEO / Founder & Chair
Hyve Dynamics / Tech Women Today
Biography
Cecilia Harvey is the Chief Executive Officer of Hyve Dynamics, the pioneering sensor technology firm and the founder and chair of Tech Women Today. Having started on Wall Street, her 20-year career in banking and technology has spanned senior positions with Morgan Stanley, Barclays Capital, and IBM Consulting, as well as former COO of Citigroup Markets and Securities Services Technology. Cecilia appears in Forbes "Leading Ladies of Tech", and has been featured in British Vogue's 2020 "Forces for Change" campaign.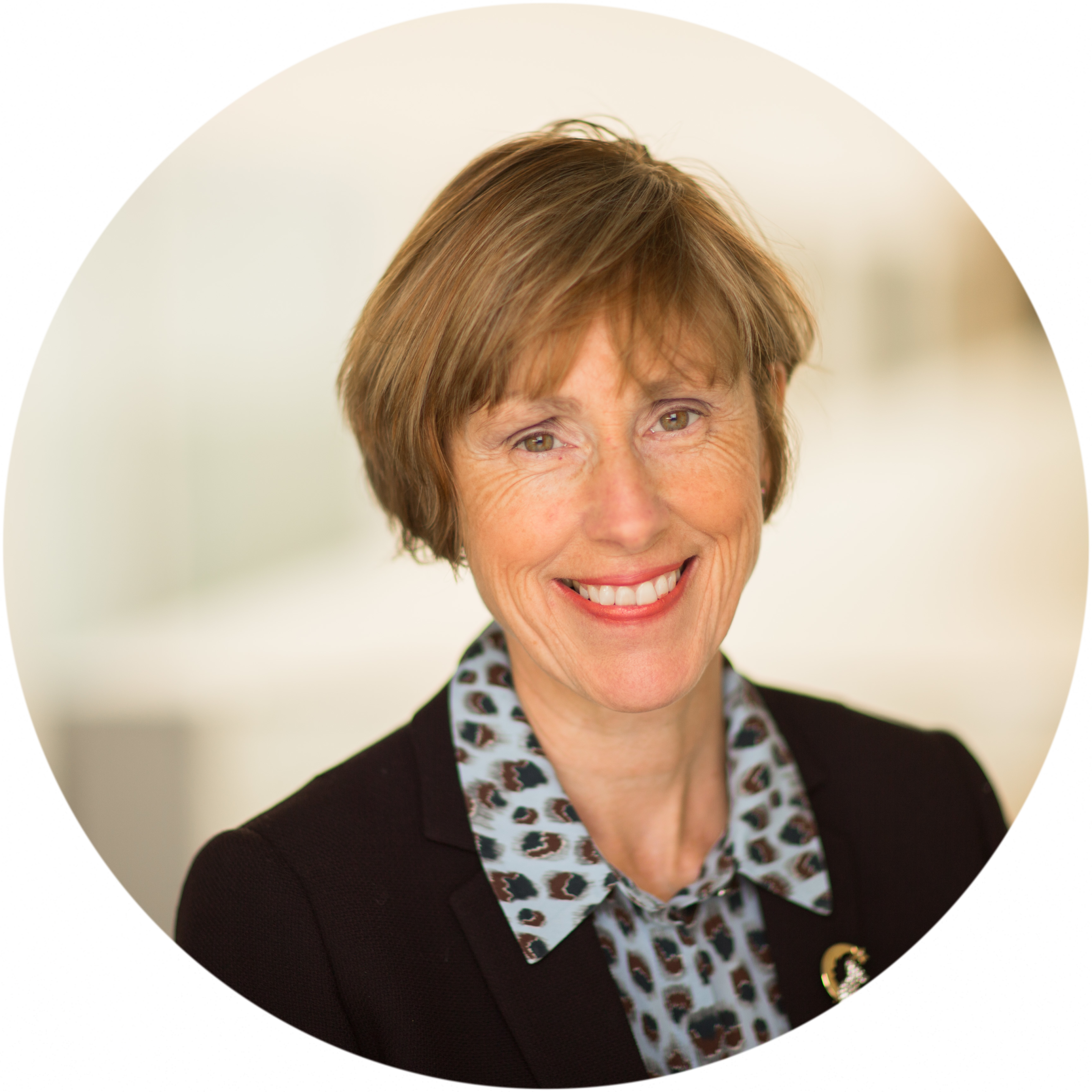 Kathy Harvey
Associate Dean, MBA and Executive Degrees
Saïd Business School, University of Oxford
Biography
Kathy Harvey is Associate Dean for postgraduate degree programmes at Saïd Business School, where she leads the Entrepreneurship Project for Executive MBA students, advising start-up founders and teams.  She also launched the Inspiring Women initiative at Oxford-Said the business school and leads the School's drive for gender parity on its degree programmes.  
Kathy began her career in broadcast journalism before moving into academia.  She is passionate about the need for corporate diplomacy in an uncertain world, and the intangible benefits of open-minded conversation.  She is a trustee of the Orwell Foundation, and a Fellow of Keble College, Oxford.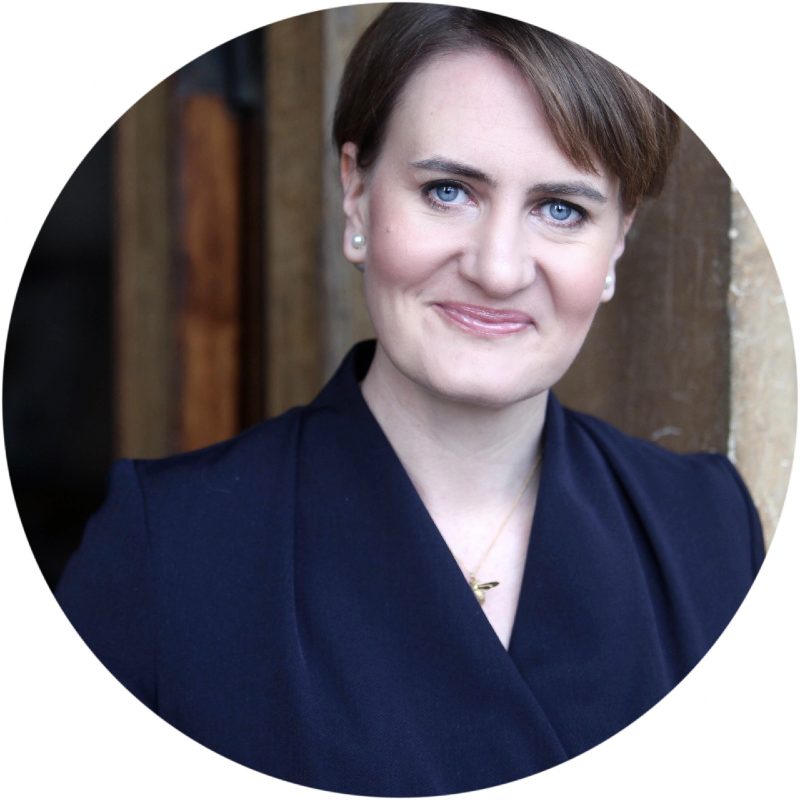 Musidora Jorgensen
Head of UK Energy & Utilities
Salesforce
Biography
Musidora is the Head of the Energy & Utilities markets for Salesforce within the UK. This sees her working with customers to digitally transform their businesses and gain greater insights into their own customers. She has been selling and leading teams within the IT industry for over 20 years, both within the UK Enterprise Private and Public sectors. Musidora is passionate about supporting more women in the STEM industries and is an active mentor, coach and sponsor for women in sales. She won the Best Sales Mentor category at the EMEA Women in Sales Awards 2018, as well as recognised as one of the Yahoo Finance HERoes top 100 female future leaders 2020.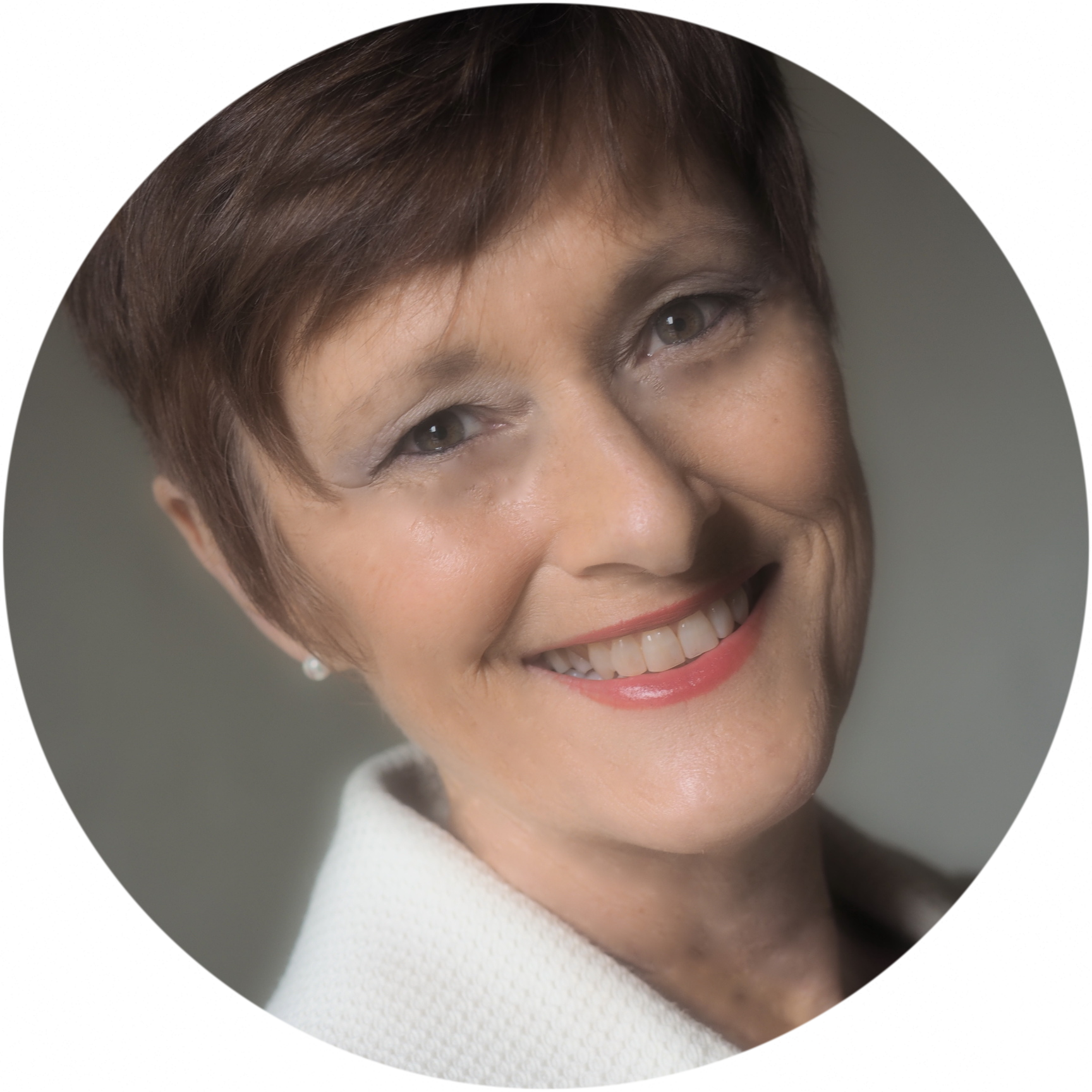 Indira Kennedy
Specialist in executive and entrepreneurial transformation
Biography
Indira Kennedy is a pioneer of conscious leadership. In Australia in 2004, when the word 'conscious' was barely spoken of as a transformational goal, she introduced corporate development and executive coaching services based on this innovative concept. Now based in London, Indira supports organisations to apply conscious leadership strategies, enabling them to flourish – especially in challenging times. 
Indira has led a publications group in an IT company, initiated an after-school care program, and co-created a businesswomen's network. 
She is passionate about creating a new future of energy and excellence in people development, inclusivity, and positive global impact by bringing mind and heart together.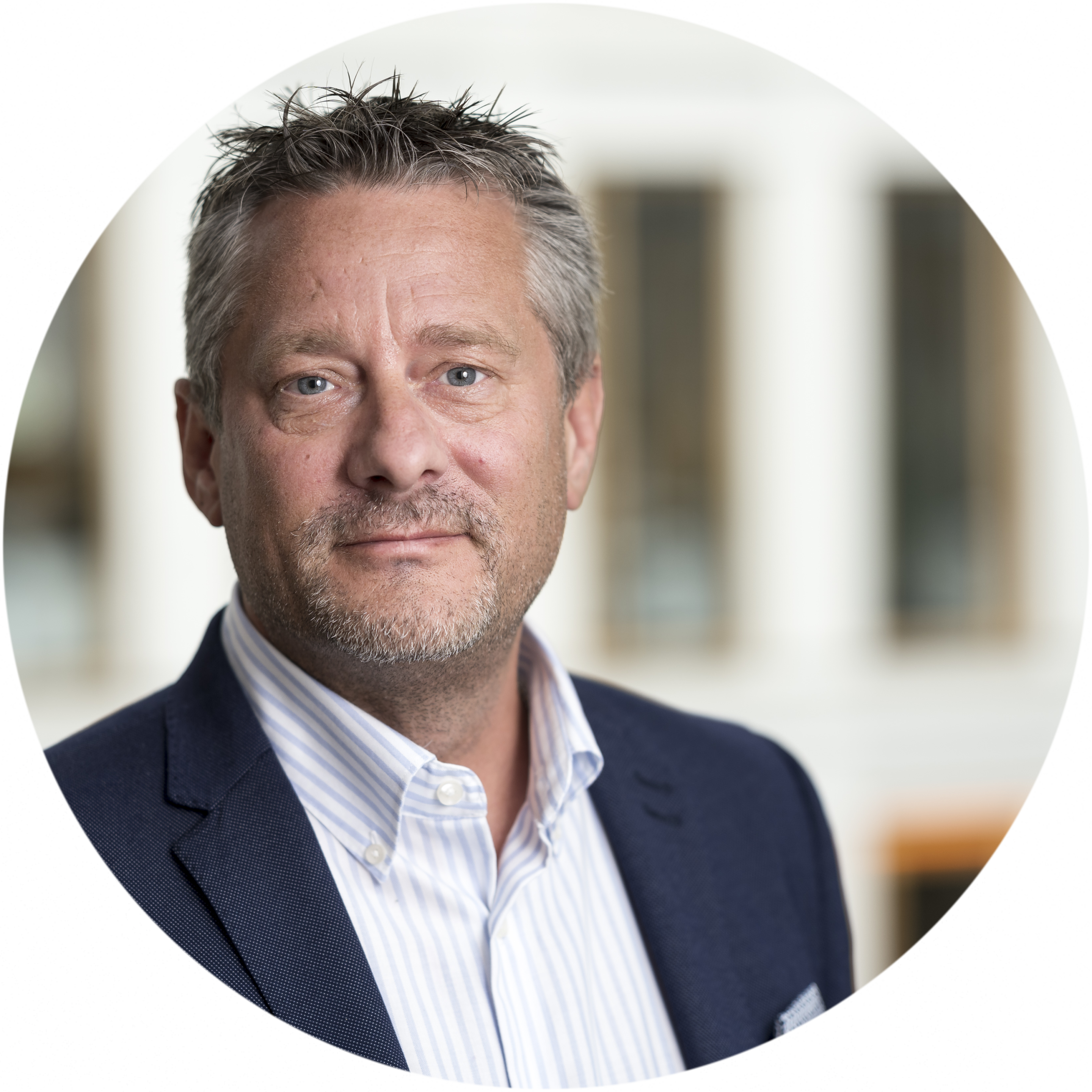 Gavin Laybourne
CIO APMT and Head of Brands
Maersk Line Operation
Biography
Gavin Laybourne joined APM Terminals as Chief Information Officer (CIO) in 2019 and is a member of the Senior Management Team.  He is also responsible for Strategic Brands, and is also the CIO for the largest Vessel fleet in the world. 
Prior to joining APM Terminals, Gavin held senior technology leadership positions within various industries, including Oil & Gas, Telecoms, Retail and Supply Chain & Manufacturing.  Gavin has lived and worked in the United States, China, The Netherlands as well as other countries throughout his career.  
In addition to having earned his degree in Electrical Engineering from Bournemouth University and being a member of the Institute of Electrical and Electronics Engineers (IEE), Gavin has also completed several advanced leadership programs at the Geneva-based International Institute for Management Development (IMD).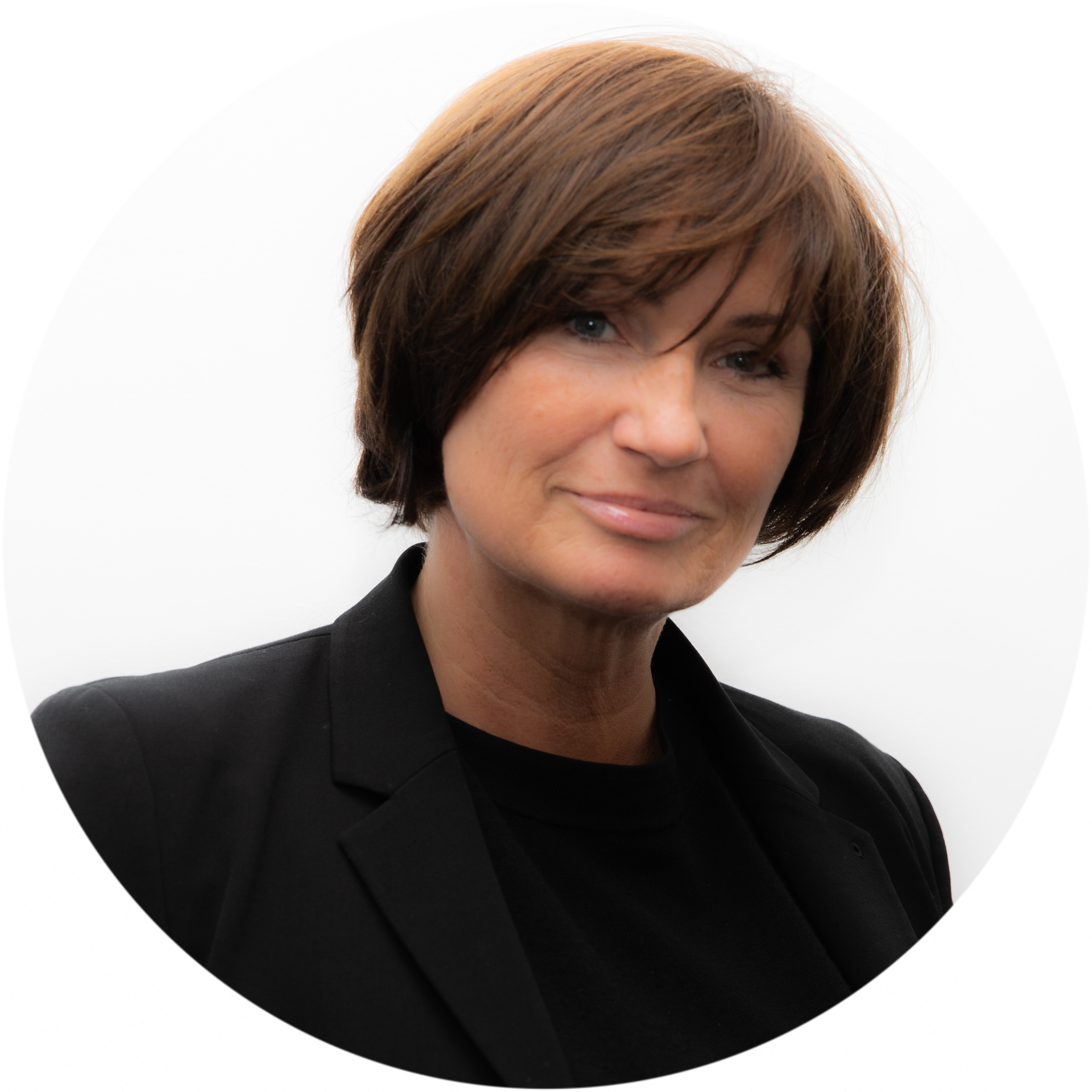 Claire Priestley
Founder
CIO +1
Biography
A former Women in IT Award Winner herself, Claire has featured in the CIO100 list in 2018, 2019 and 2020, is  Founder of CIO+1, a Director of IT / CIO with particular experience in the education sector, and sits on the Board of Trustees for UCISA – a member led body for digital practitioners.  As her 'side-hustle', Claire is co-founder and director of The Secret Boxing Gym, London.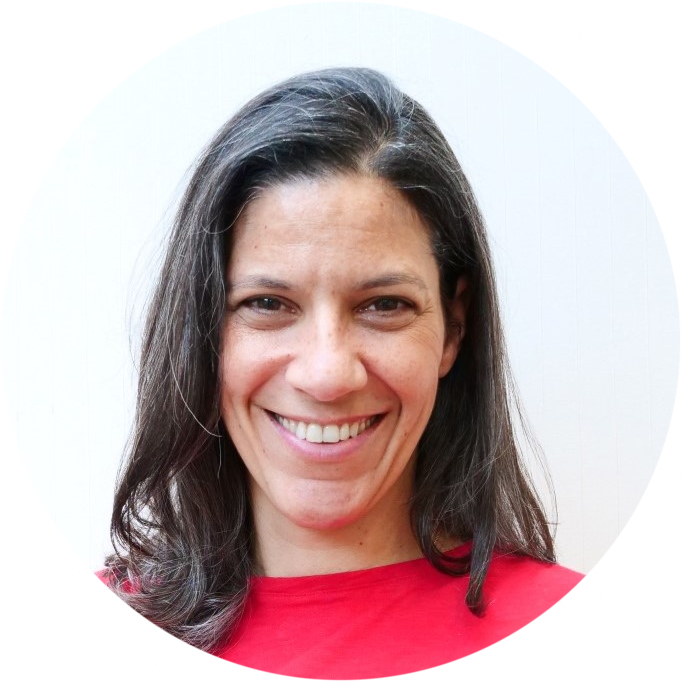 Susie Ramroop
Chief Transformation Officer
Make Life Simple
Biography
Susie Ramroop spent her career leading transformation, in both telecoms and the NHS, before shifting her focus to personal transformation.
Susie believes that brave leadership that generates a contribution is just as necessary as equality in the workplace.  Her mission is to stop you believing you can't be what you can't see. Her book "Be The Leader You Want To See" is the blueprint for unlocking talent so more women stop waiting for the perfect time, and take the lead now.
Susie is an exciting Coach, Author and Speaker who, with heart and humour, brings easy clarity to confidently stepping into the career you were made for.  She coaches privately, facilitates corporate masterminds and leads the utterly transformational reset retreat.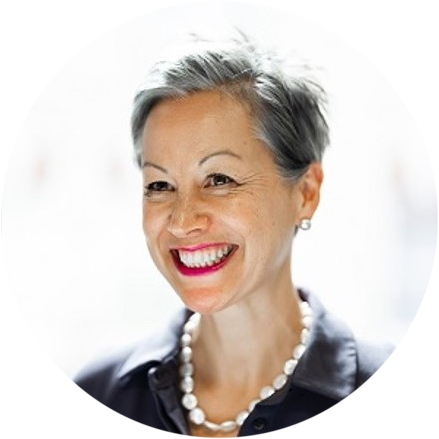 Jacqueline de Rojas CBE
President
TechUK
Biography
Jacqueline de Rojas CBE is the President of techUK, President of Digital Leaders, co-chair at the Institute of Coding, as well as sitting as a non-executive Director on the boards of Rightmove, Costain and FDM Group.  
As a passionate advocate for diversity and inclusion in all its forms, she is an adviser to the board of Accelerate-Her and to fast moving tech businesses and a business advisor mentor at Merryck. Prior to this, Jacqueline held senior executive roles at major tech companies including Sage Group, Citrix Systems, CA Technologies, Novell and McAfee International. She was previously a non-executive director at AO World and Home Retail Group. Jacqueline was awarded CBE for Services to International Trade in Technology in the Queen's New Year Honours list 2018.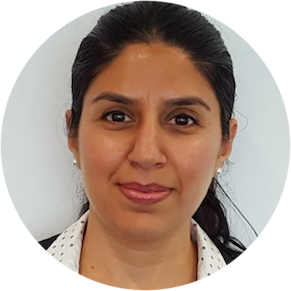 Karishma Vinayak
Associate Manager, Solution Architecture
Red Hat UK
Biography
Karishma Vinayak is a Pre-sales Manager at Red Hat UK. She has been serving in the IT world for more than 20 years, with extensive business-value delivery experience having worked in diverse functions of Enterprises helping customers across multiple continents. She calls herself a realistic optimist and with a confident, results driven attitude leads technical teams to provide the best solution to customer problems, while building cultures of diversity and inclusivity.
Karishma proudly identifies herself as a passionate promoter of women in technology and coaches young people to ignite curiosity for STEM faculties and unlock their potential for the future world.