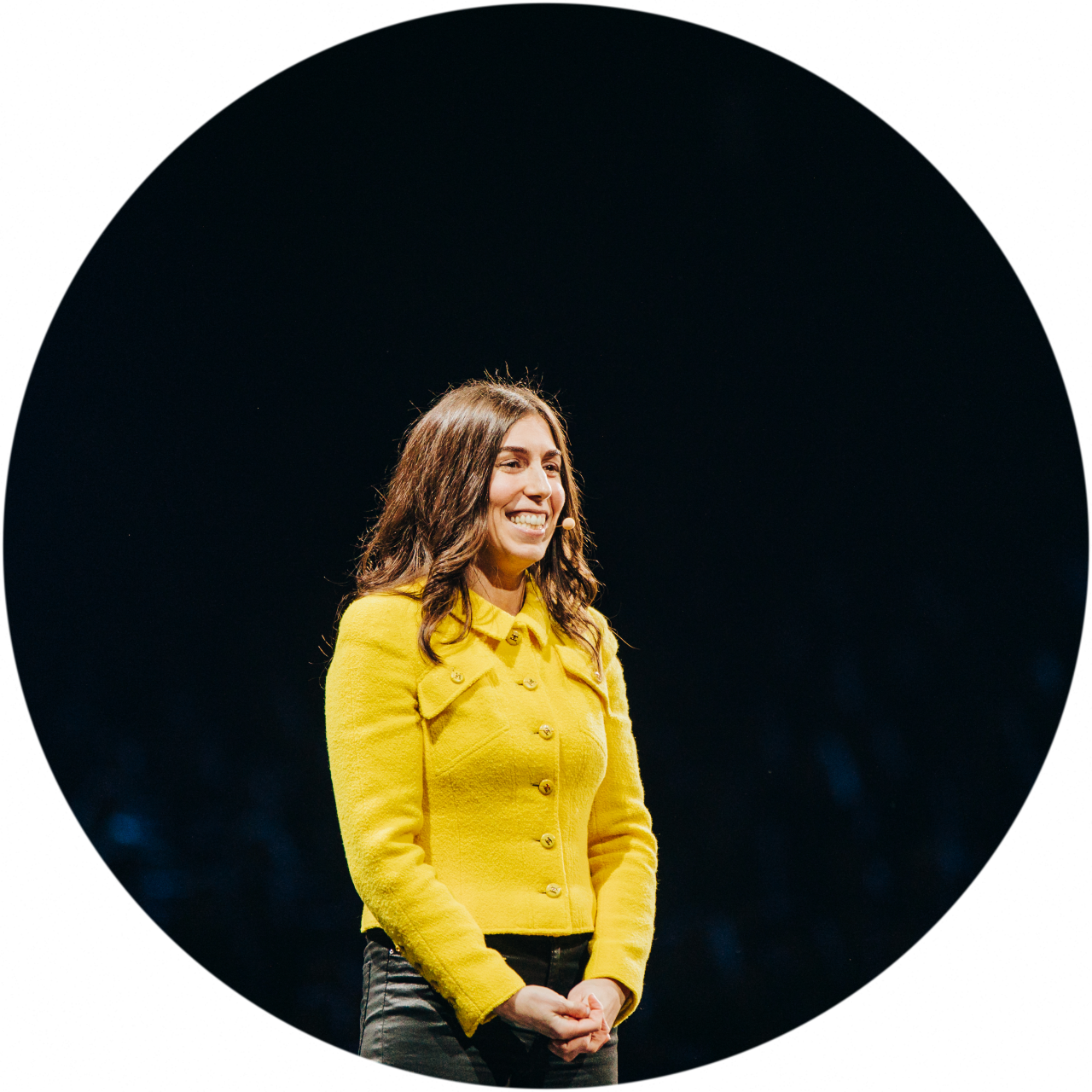 Stephanie Benedetto (she/her)
CEO & Co-Founder
Queen of Raw
Biography
Corporate attorney turned fashion tech and sustainability entrepreneur, Stephanie is the Co-Founder of Queen of Raw, a marketplace to buy and sell unused textiles, keeping them out of landfills and turning pollution into profit. Prior to starting Queen of Raw, Stephanie worked as a lawyer in the fashion, media/entertainment, start-up, and technology industries and co-founded a sustainable textile manufacturing facility. An advocate for women in business and sustainability, her companies have been featured in NPR, Good Morning America, The New York Times, The Wall Street Journal, Vogue, WWD, ELLE, Cheddar, Parade, WCBS, United Nations, Fortune, Entrepreneur, WIRED, Ellen MacArthur Foundation, and Fast Company. Stephanie is a 2020 Inc. Female Founders 100, NASA/NIKE/IKEA/DELL LAUNCH.org Innovator, a Grand Prize WeWork Creator Awards Winner presented by Ashton Kutcher, a Cartier Women's Initiative Laureate, an MIT – Solve Global Challenge Winner, a Climate Change Finalist in Mohammed bin Rashid Initiative for Global Prosperity, a Finalist for The Elevate Prize, a thredUP Circular Fashion Fund Recipient, and an LVMH Innovation Award Finalist. She is a Member of Pledge 1% and New York Circular City Initiative and Founding Member of Wildlife Friendly Enterprise Network, along with Aveda, Kering, and Stella McCartney.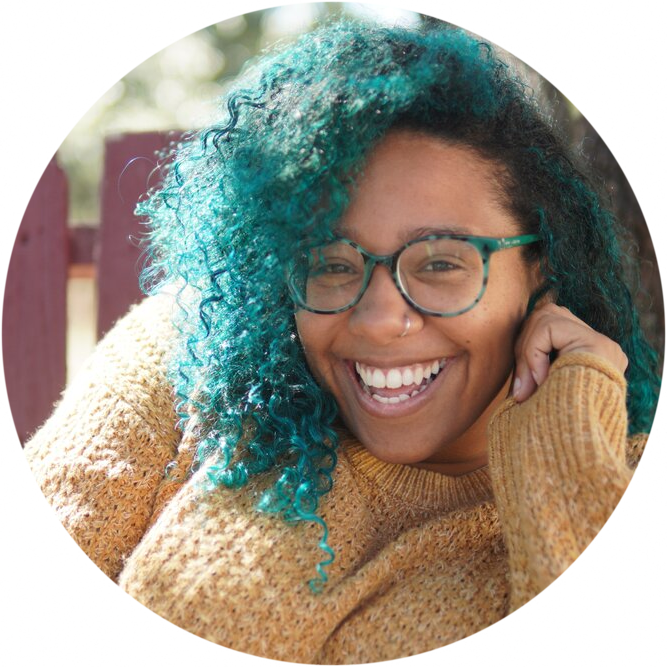 Madison Butler (she/her)
Founder & CEO
Blue Haired Unicorn, LLC
Biography
Madison Butler is a New Englander at heart but moved to Austin in 2017. Her work is focused around creating equitable spaces and creating scalable strategies to achieve psychological safety. She is an outspoken advocate for mental health, destigmatizing trauma, DEI and the ability to be "human at work". She is passionate about facilitating hard conversations through storytelling, data and tough empathy. Madison is committed to deconstructing the status quo and rebuilding corporate America, one organization at a time. Her mission is to ensure that no one ever feels like corporate spaces were not made for them, and they can live, work, and exist out loud. She is a start-up enthusiast and is passionate about building inclusive teams from the ground up with early stage companies. Madison is committed to helping change the narrative around what it looks like to be "human at work", and hoping to help alleviate unconscious bias in corporate America.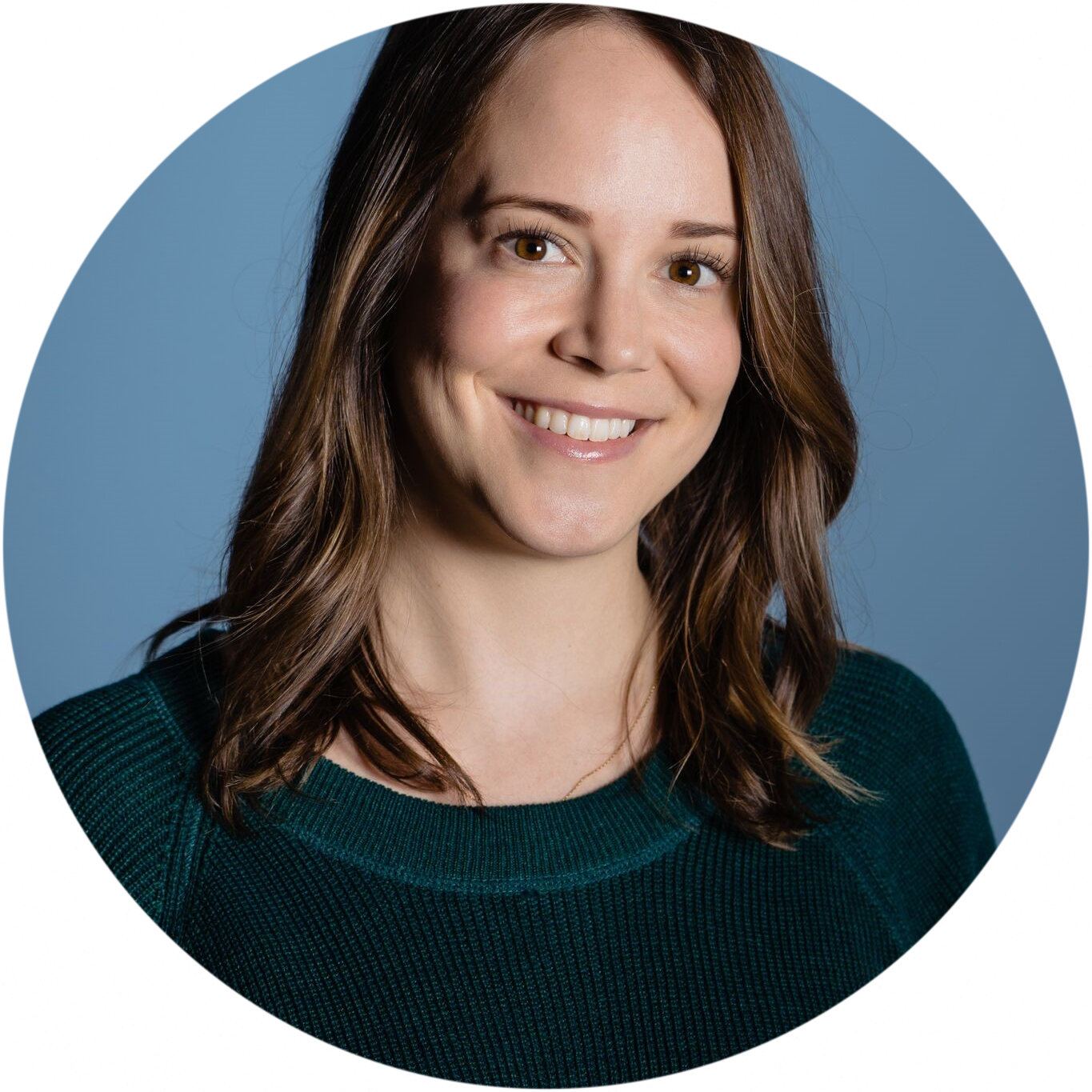 Angela Ferrante
CEO & Founder
Laudable
Biography
Angela is the founder and CEO of Laudable, a startup making it easier (and more affordable) for marketers to produce video content. Laudable is out to kill boring B2B marketing (ahem, the white paper) and make company content more authentic. Angela was previously the founding Chief Marketing Officer at Sparkfund, a venture-backed energy technology company. Before Sparkfund, she started the alternative energy group at a Boston-based insurance company. She graduated with a B.S. in Business from the University of Southern California and is originally from outside of Boston.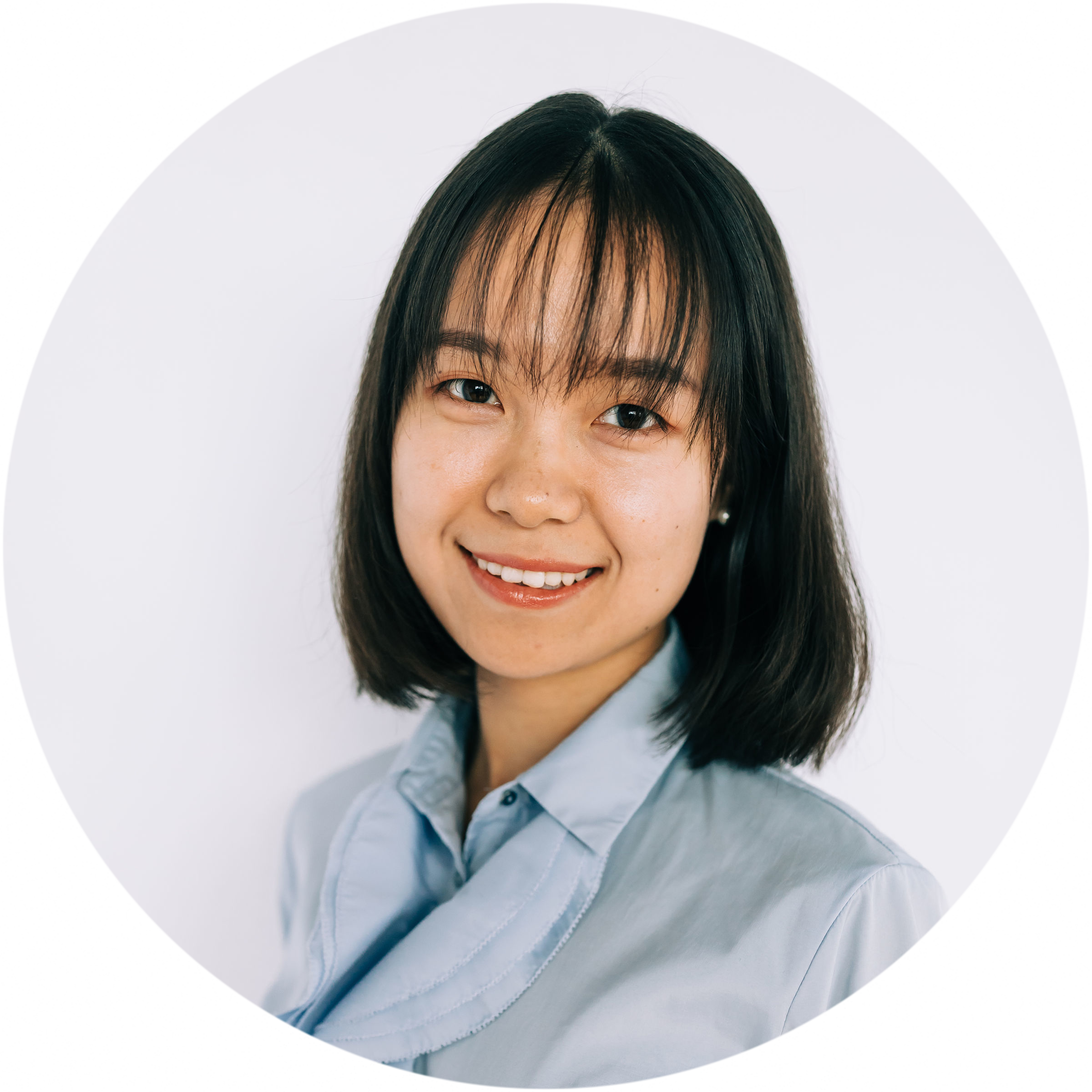 Yuchen Han (she/her)
VP of Engineering Products
BlocPower
Biography
Doris Han is the lead engineer at BlocPower. She focuses on developing smart energy solutions for buildings and work cross functionally between building science, product and data team. She is leading the design and development of engineering software that serve clean energy project at scale at BlocPower. Doris Han holds a master's degree in mechanical engineering from Columbia University.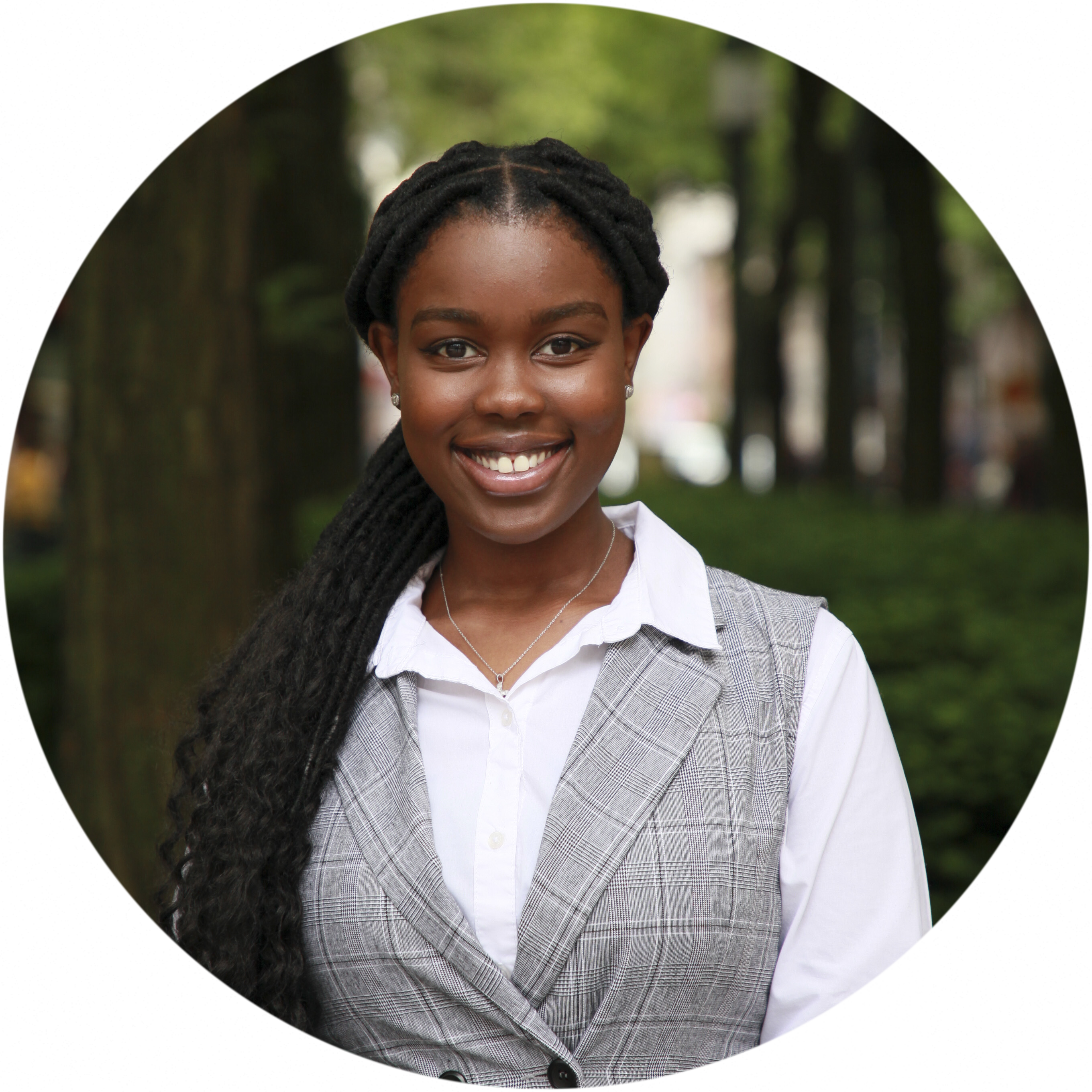 Kyra-Lee Harry (she/her)
Founder & CEO
Future Change Makers Academy

Biography
Kyra-Lee is an Entrepreneur, Public Speaker, STEMM Activist and Civic Engagement Leader whose ten years of experience led to the creation of events impacting more than 1000+ lives globally. She founded F.C.M.A, an online learning platform dedicated to helping youth find their own unique voice by sharing their own stories. Through interactive video series using artificial intelligence research, F.C.M.A aims to amplify the youth voice and influence change. Kyra-Lee is a recognized & dynamic leader whose outstanding passion led her to give a TEDx Talk, and be featured in various publications online and in-print.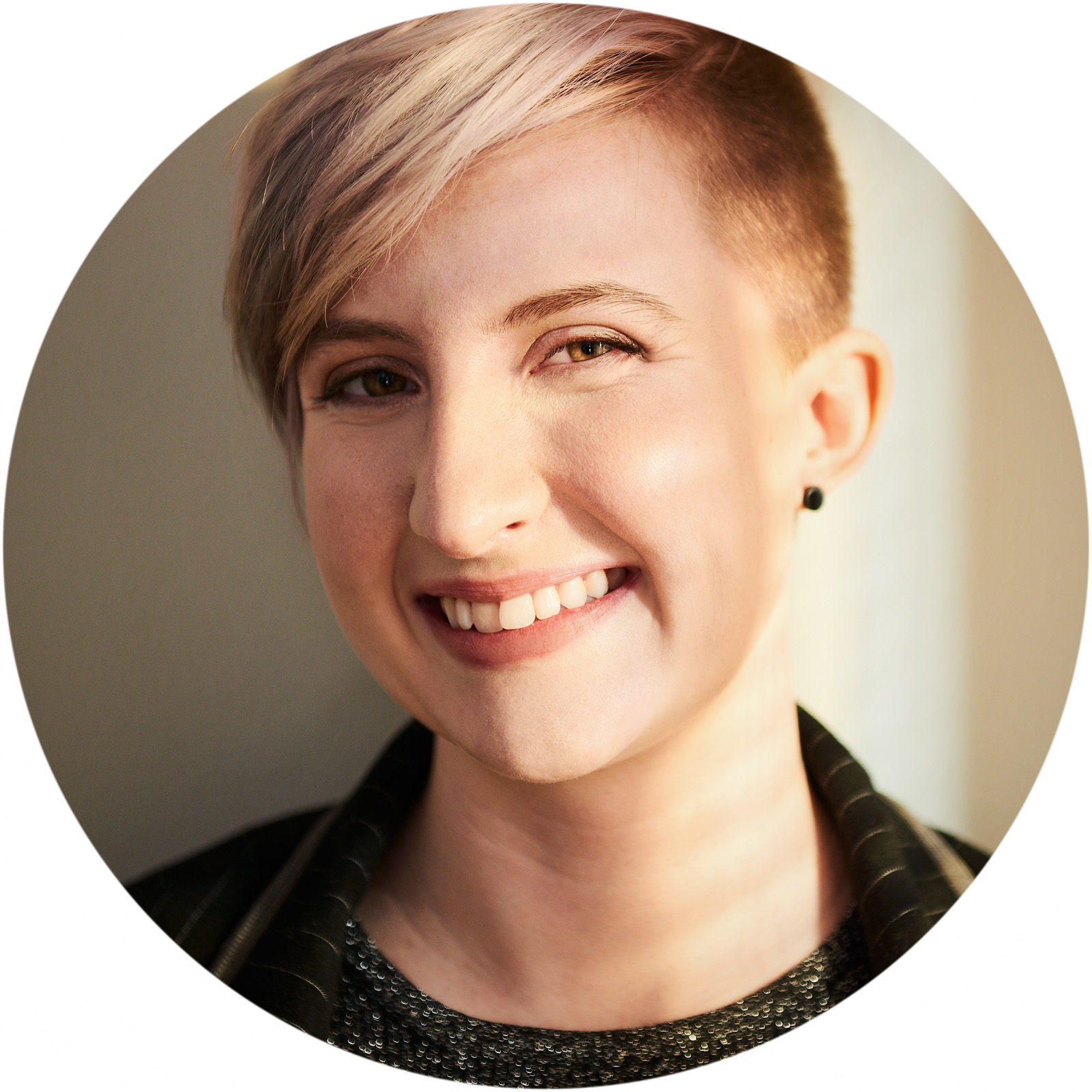 Chriss Nelson (they/them)
President
Trans Minors Rights
Biography
Chriss Nelson is a 27-year-old software developer from Lancaster County, Pennsylvania. They are also an LGBT activist and public speaker. They've given talks at several universities, churches, and
businesses regarding a breadth of issues affecting their local community. In 2018, they founded Trans Minors Rights; an organization aimed at helping transgender youth in Pennsylvania to make their own decisions regarding puberty blockers. You can find more about this organization at transminorsrights.org and follow them on social media @TMRexecs.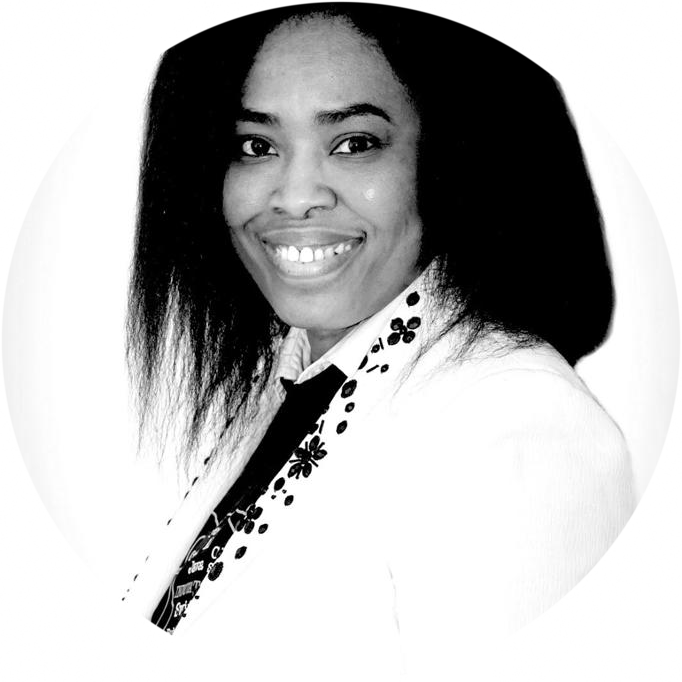 Evelyn Nomayo (she/her)
Leader & Founder
Phase Innovate
Biography
Evelyn is a full-stack developer, a data scientist, an educationist, a technology consultant, and a woman in tech evangelist. She is the current winner of the Diversity in Tech International Role Model Award and the top three nominees of the Woman of Europe Business award 2020.   Her career began as a banker and has worked, contracted and successfully delivered projects for several Multinationals, SMEs and Governmental organisations as a Software Developer and Trainer.    
Her passion for supporting and increasing the number of women and the underrepresented communities in tech-led her to found Phase Innovate.    
In recent times, Evelyn was part of a team as a mentor and developer in winning the prize of a world technology entrepreneurship challenge that featured over 5,400 participants across the globe.    
She is currently a PhD fellow in Trinity College Dublin researching Latency Reduction in IoT Architecture using emerging technologies.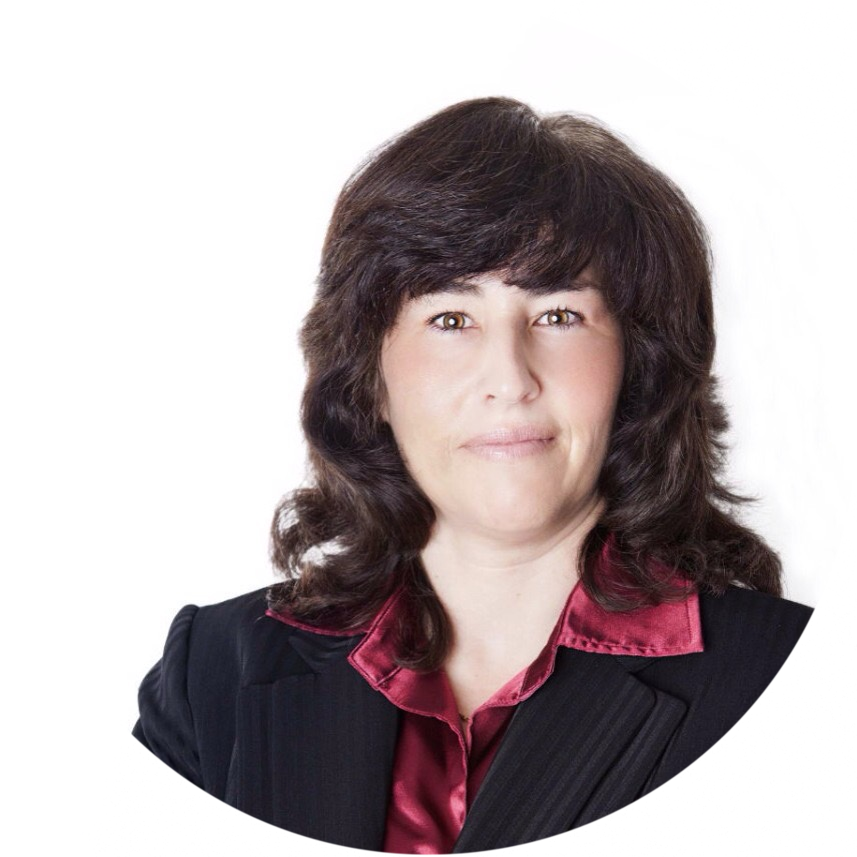 Stacey Turmel
Managing Director
The Internet is for Everyone
Biography
Stacey Turmel is an attorney with more than 25 years of regulatory compliance and business litigation experience, along with 5 years of higher-education compliance programming.  In private legal practice, Stacey litigated patent, trademark and copyright infringement matters along with employment discrimination and corporate compliance issues.  Stacey is currently the CEO of The Internet is for Everyone, LLC, a Web Accessibility Compliance company that offers website/mobile app accessibility compliance evaluation along with legal case analysis and expert witness consulting.  Stacey is regularly sought out by businesses and organizations for her success in minimizing lawsuit risk related to web accessibility compliance.