One BIG mistake many working mums will make due to the pandemic, and how to avoid it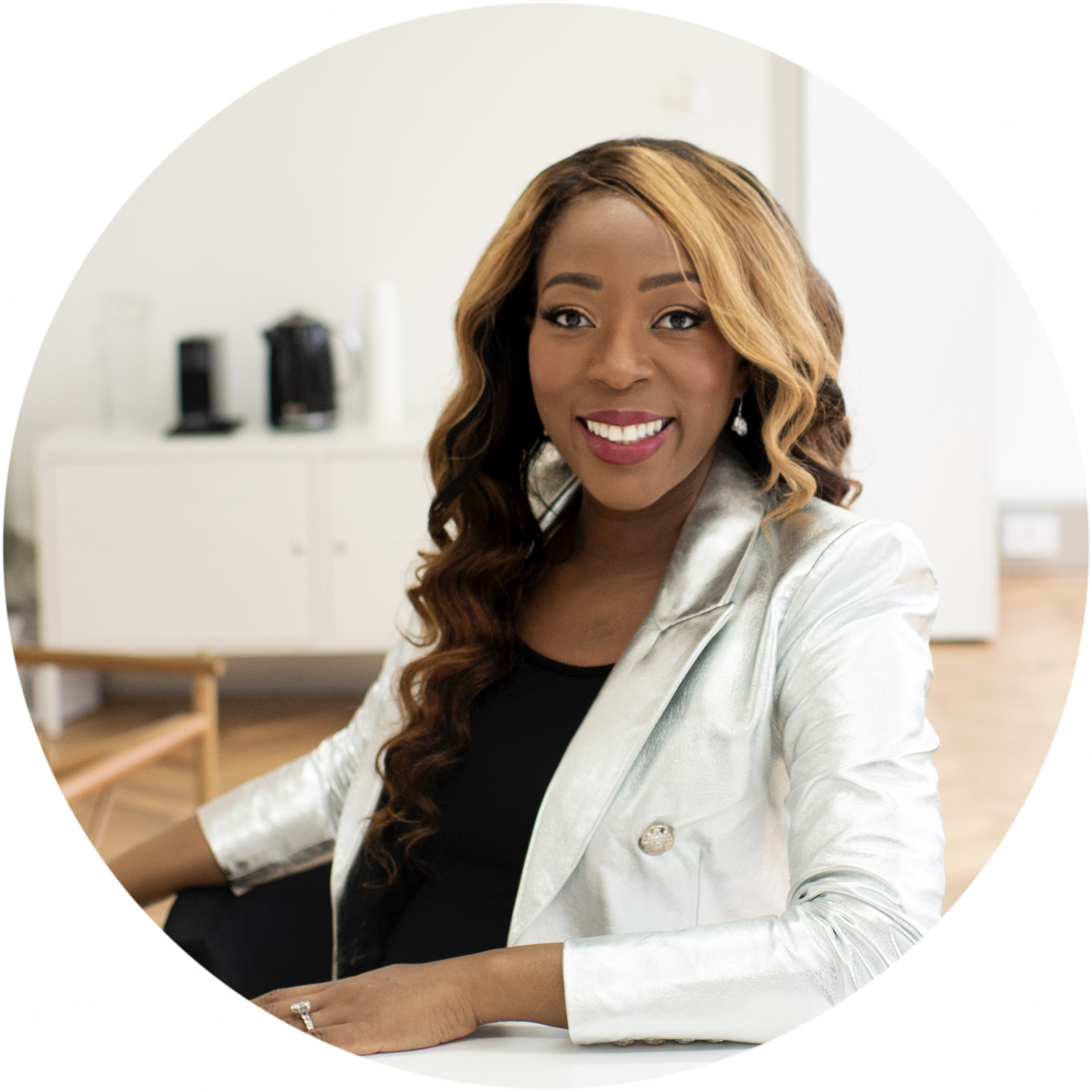 "Existing gender norms have put the increased demand for unpaid childcare and domestic work on women, constraining their ability to do paid work, and to care for one of the most important people in their lives – themselves."
MAXINE NWANERI, FOUNDER, THE FUTURE IS GREATER
The ongoing COVID-19 pandemic continues to shock societies, economies and Individual lives – particularly women.  
The 2020 women in the workplace report highlighted that 1 in 4 women were considering leaving the workforce due to all the pressure, with that number increasing to 1 in 3 in mothers. 
One of the biggest issues driving this is the disproportionate amount of unpaid care and domestic work we do compared to men.  
According to UN women, before the pandemic, women did nearly three times as much unpaid care and domestic work as men; and since the pandemic started, factors such as school closures, and stretched healthcare systems have added significantly to this.  
Existing gender norms have put the increased demand for unpaid childcare and domestic work on women, constraining their ability to do paid work, and to care for one of the most important people in their lives – themselves. 
In the best of times, many of us busy mums have treated self-care as a luxury for when we could find the time.  In these times of crisis, it can feel almost impossible to find time to even think about self-care, never mind to practice it, so we continually put ourselves last after looking after everyone and everything else. 
This is a big mistake and here's why. 
It Significantly Impacts Your Physical and Mental Health 
Most of us are familiar with the briefings given on airplanes before take-off, that in the event of a crisis, masks to help with breathing will automatically drop down in front of us, and we are to put our masks on first before attempting to help anyone else we may be caring for, or travelling with on the flight. 
This is obviously great advice to help us be in the best possible condition ourselves before we attempt to help others.  Not just on flights but in real life, crisis or not. 
According to Shainna Ali Ph.D., LMHC in Psychology Today  "Neglecting personal care can cause increases in anxiety, distractibility, anger, and fatigue. You may also experience decreases in sleep, relationship satisfaction, self-esteem, empathy, and compassion. Ongoing exposure to stress without proper self-care can put you at risk for serious consequences such as depression and heart disease." 
Prioritizing self-care is something many mums have felt bad, or guilty about, but clearly based on these health implications, it is one of the most loving things you can do for your family this and every year. 
It Significantly Impacts the Future – For Our Children and Gender Equity 
According to Social learning theory – people learn by watching other people. 
Our kids may not always do what we say, but they will very likely do what they see us do, and say what they hear us say; surely I'm not the only mum who has had one of her "one liners" repeated back to her by her child at the most hilarious and often inappropriate moments. 
The acute challenges we are facing with the pandemic are putting such immense pressure on working mums that so many are leaving the workforce voluntarily – American Progress warns that this could undo 25 years of progress, and set gender equity back a generation. 
All while our daughters and sons watch and learn. 
One of the most impactful things we can do to keep progressing towards gender equity for us and our children is to where possible, work towards gender equity in the home. 
I enjoyed this Harvard Business Review article by David G. Smith and W. Brad Johnson titled "Gender Equity Starts in the Home".  In it, the writers make some great suggestions on what men can do to be better allies for women in the workplace.  They wrote, "fathers who are equal domestic partners role model equity for their children, shaping expectations of our future workforce." 
I simply would not have been able to thrive through great difficulty as I have done during this crisis without the support of my incredible husband Nnamdi who lived out many of the suggestions in the article such as; doing his fair share of chores and childcare, supporting my career without reservation, and deliberately role modelling allyship for our children. 
Working on co-creating this true partnership with my husband is an important, and non-negotiable part of my self-care practice. 
You Will Never "Find" Time for Self-Care 
Many women put their needs, and time for self-care off until they can "find" time for it.  
The sad truth is that this approach is almost doomed to fail even in the absence of a crisis, and especially now, due to how fast changing and unpredictable things have been, and still are. 
For example, here in the UK, the roll out of the approved COVID-19 vaccines and brand-new year had many people feeling hopeful that some of the pressures would ease, and life could return to some sort of normality. 
However, within a few days, a new strain of the virus, and sadly, higher than ever numbers of those affected by COVID-19 led to school closures and another national lockdown with the Prime Minister predicting that the "hardest days are ahead".  Once again, we all have to react and adapt to unexpected changes at short notice – making spare time a tricky thing to 'find". 
With self-care and other important aspects of life, we simply can't afford to try to find time for it.  Many of us have learnt the hard way that if you don't direct your time, you'll wonder where it flew too at the end of each exhausting week. We have to be intentional about creating time for self-care, and it starts with being empowered to do so. 
The challenges brought on by the pandemic may be intense, but you are powerful enough to overcome them and anything else.  I help my clients do this with my USP Framework which helps them access 3 types of power to overcome. 
1. First "Unlimited Power" to rise above even the most difficult situations
2. "Spirit Power" to get internal guidance specific to your situation; to for example, help you build true partnership at home, or to manage necessary tradeoffs without guilt
3. And finally, "Personal Power" to leverage your strengths for success
To find out more about how you can use the USP framework for your situation, 2 other big mistakes to avoid, and other helpful tips to help you create time for yourself without feeling like a bad mother – sign up to get my free training on this at this link.