Teachers And Child Care Workers Are Essential, Too
Tracey Welson-Rossman, Founder, TechGirlz Charitable Foundation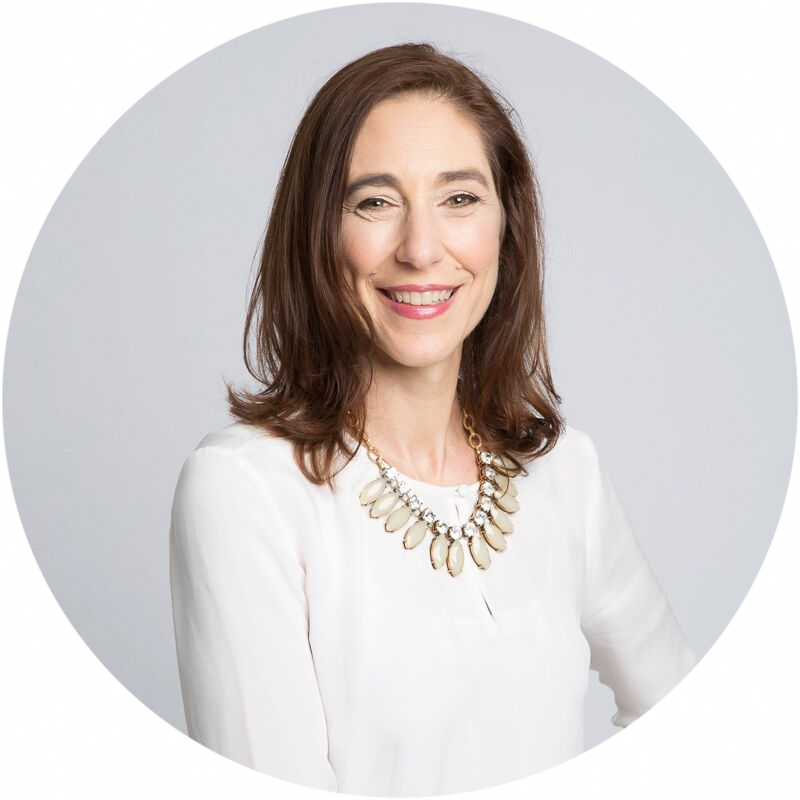 "Working women are not just empowering themselves; they are fueling the economy."
TRACEY WELSON-ROSSMAN, FOUNDER, TECHGIRLZ CHARITABLE FOUNDATION
My local TV station just started a new segment. I thought "Morning Moms" was a charming way to celebrate how families are coping with 24/7 family time. Then I realized it was not called Morning Families. The show squarely puts the emphasis on the mother's role in shouldering childcare responsibilities.
This is not a new topic. Women have done the majority of housework and childcare for decades, even when they've had jobs outside of the home. As noted in my recent column, this role of primary child care provider impacts women's ability to rise through the work ranks. They are the ones who take more career breaks and adjust work to accommodate children's schedules.
Since this article was published, there has been a steady stream of news about how the pandemic is adversely affecting women.
But why has this topic taken on more urgency? Because COVID has brought to light the need for consistent childcare, and the cracks in our current system. There are 60 million pre-k, elementary and high school students in the US. Businesses are highly dependent on childcare providers, daycare workers, and teachers to supply the labor needed for their own workforces.
In mid-March, we did not believe that come September, school would be in jeopardy of being online only, and that families would be uncomfortable sending children to childcare.
A recent opinion piece by Diane Coyle, a professor at the University of Cambridge, points out a new fact for me. "Women's shift into paid employment in the 20th century was one of the great economic transformations in recent history. Families began buying goods such as convenience foods, vacuum cleaners and microwaves to substitute for women's unpaid labor at home. That shift in what households buy was a primary reason for the post-World War II boom in economic growth in the United States and other rich countries."   
This information puts the economic need for women to be in the workforce in an entirely new context. Working women are not just empowering themselves; they are fueling the economy.
13.3% of working parents lost their jobs or reduced their hours to take care of their children.
As Jamie Lokoff, Executive Director of the Terri Lynne Lokoff Child Care Foundation, says, "The child care system in this country was broken before Covid and the pandemic has magnified the need for the federal government to step in with funding to support child care centers and their teachers so that all families have access to affordable, quality childcare."
Writing in the New York Times, Taryn Morrissey, who teaches public policy at American University said there are three reasons why teachers and childcare professionals are needed for our economic well-being. First, the sector employs many people. Second, it obviously allows people to work in other places. And third, studies consistently show that high-quality early childhood care and education shrink racial and socioeconomic achievement gaps. But childcare is not just about infants and preschoolers. Childcare is still happening through 12th grade. It is just called school.
Another article in the Wall Street Journal finds that not all childcare centers have reopened, and it is forecast that 82% will be forced to close in a year. As of the writing of this article, a large percentage of school districts will be remote at least through the fall. Companies like Cisco and Salesforce are beginning to understand the importance of stability in this part of their employees' lives.
Joel Fishbein, Vice President, Cheltenham School District Board of School Directors, is one of those on the forefront of this issue, "The struggle for us is that while we know remote learning is essential at the outset for the safety of the students and staff, but we also know that some families are compelled to have both parents (or single moms) work, leaving elementary school kids home unsupervised. These children need both child care that school districts are not funded to provide, and supervision to do online school work that K-6 students cannot do without the help of an adult in the home." (The opinions expressed here are those of Mr. Fishbein, and do not reflect the position of the Cheltenham School District Board of School Directors).
The debate of whether schools and childcare centers should reopen for in-person education or continued online has been growing as the pandemic shows no signs of disappearing. What should be evident is the economic importance of the people who are taking care of and teaching our children.
Perhaps in the future, we will begin to place a higher value on this vital part of the workforce.
You can hear more from Tracey at the Women in IT Virtual Summit Europe on 15th September 2020. You can view the agenda and register your free place here.