speaker q&A: michael levin, President, Custom Solutions Inc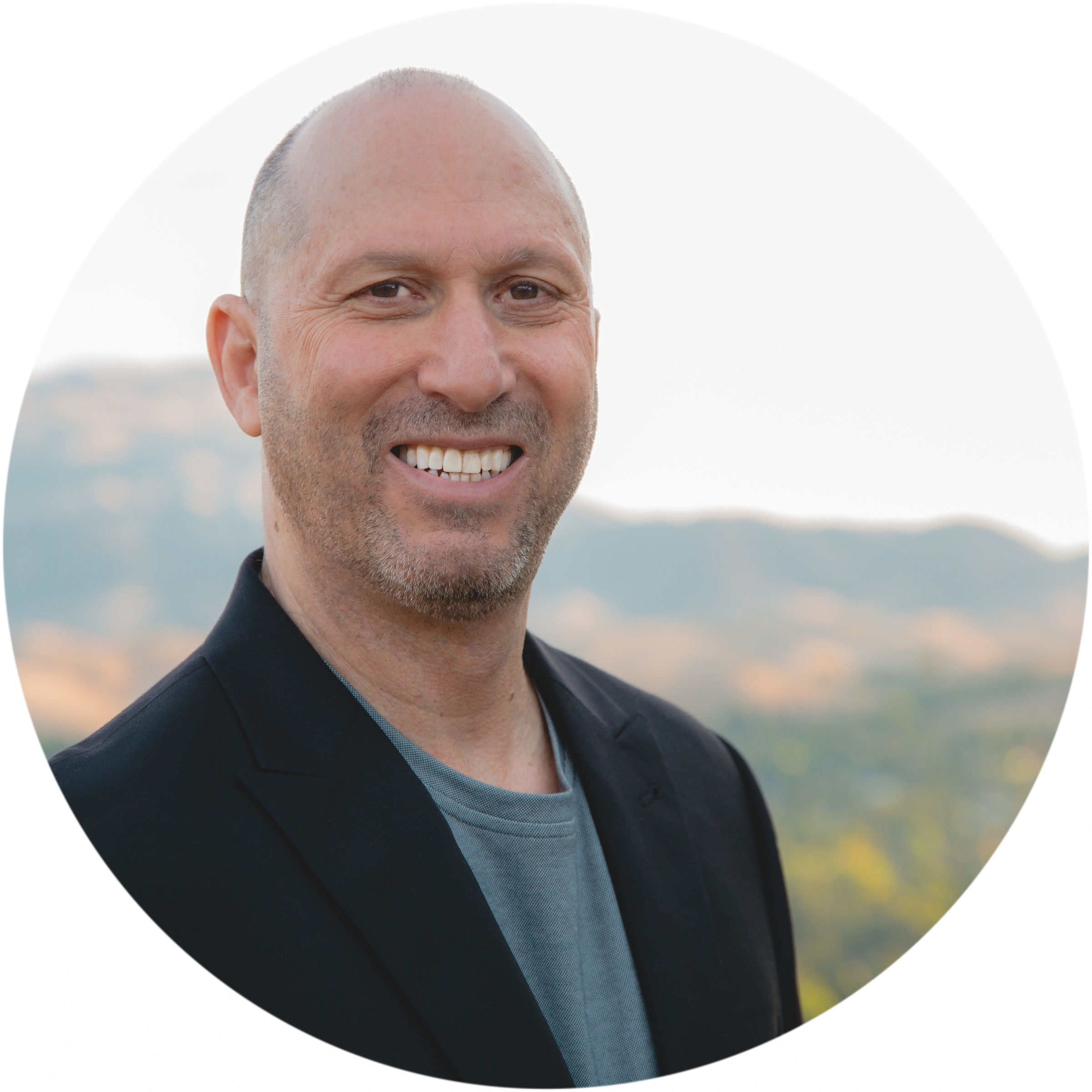 "…when it comes to my own businesses, I already have me. I don't need to hire another me. If I want a diverse innovative culture then I need to hire people different from me."
MICHAEL LEVIN, PRESIDENT, CUSTOM SOLUTIONS INC
1. Michael – you live in a different Dublin, the Dublin of California! Tell us, why are you excited about joining us to discuss leadership from all the way across the pond?
Yes, my office is based in your sister city ?.  Personally, I love getting to work with people from different cultures. I find it fascinating to learn from those cultures as well as sharing my knowledge. I've also had the great pleasure of speaking in both Ireland and England previously and have thoroughly enjoyed the people as well as the experience both from the professional side and also getting the opportunity to be a tourist and see your wonderful countries afterwards.
2. Diversity in leadership is one of 2020's hottest topics; how has your work evolved over the past year to encompass these DEI conversations?
That's an interesting question. What I'd say has changed is not as much what I speak on and what I teach as it is about being much more direct in addressing the topic. I speak on how to Create an Entrepreneurial Workplace. When you embrace this culture, I see a lot of organic diversity and inclusion occur. People get promoted and recognized for the right reasons because they are given a chance to flourish and show what they can do regardless of gender, color or heritage. I have seen more people promoted from my workshops than I can count and they get promoted for the right reasons. 
Now I find myself addressing it more head-on discussing unconscious biases, how we have a tendency to promote and hire people like ourselves and how to overcome those biases. Terri Moloney and I talk about it very candidly in our conversation. As I said to someone yesterday when it comes to my own businesses, I already have me. I don't need to hire another me. If I want a diverse innovative culture then I need to hire people different from me. 
3. You've written a number of books on varying concepts around leadership – who would most benefit from reading your books and, importantly, where can they find them?!
I wrote my books to help others so any of your members can have complimentary E-versions. Please just reach out to me directly at mlevin@csiconsultinginc.com and I'll be sure they get any or all of my books. They are actually written for those of all levels in an organization. For example, my book "Sitting on the Same Side of the Table: The Art of Collaborative Selling" isn't just for salespeople. We're all selling at some point in time in our position internally in our organization. In my book, I talk about how you collaborate to create mutually beneficial outcomes as well as how to have challenging conversations in a way that both sides feel heard and understood.
4. Without giving too much away…what can we expect from your session at the Women in IT Virtual Summit, Ireland 2020?
It was such a great pleasure getting to chat with Terri Moloney of Salesforce in my session. Terri and I had more of a conversation than an interview as we bring diverse knowledge to our topic of Leading Through Crisis. I have my broad background as a Leadership Expert and Terri has been living this on a day to day basis. We talk about how Leadership has changed in some ways very positively due to the impact of COVID. We also discuss how to create opportunities for women, people of color and marginalized groups by addressing unconscious biases and other factors. We also touch on what I think is a really cool paradigm shift that Terri and I both agree on. Neither of us believes in performance appraisals.  We'll share what we believe you should do instead.
5. And finally – apart from your own session – what are you most excited about from the event?
I need to sign up and learn more about what else is going on at the event to give a better answer on this question as I want to answer it candidly. At the moment, from what I know I'm excited that you've provided this badly needed conference to create collaboration for Women in IT as I know women are underrepresented in this industry. Also from what I've seen from the event team, you run an incredibly professional and well-thought-out event designed to add great value for your members.
You can hear more from Michael at the Women in IT Virtual Summit Ireland on 17 November 2020. You can view the agenda and register your free place here.