Trust, tech and gender
Jen Rodvold, Head of Digital Ethics & Tech for Good, Sopra Steria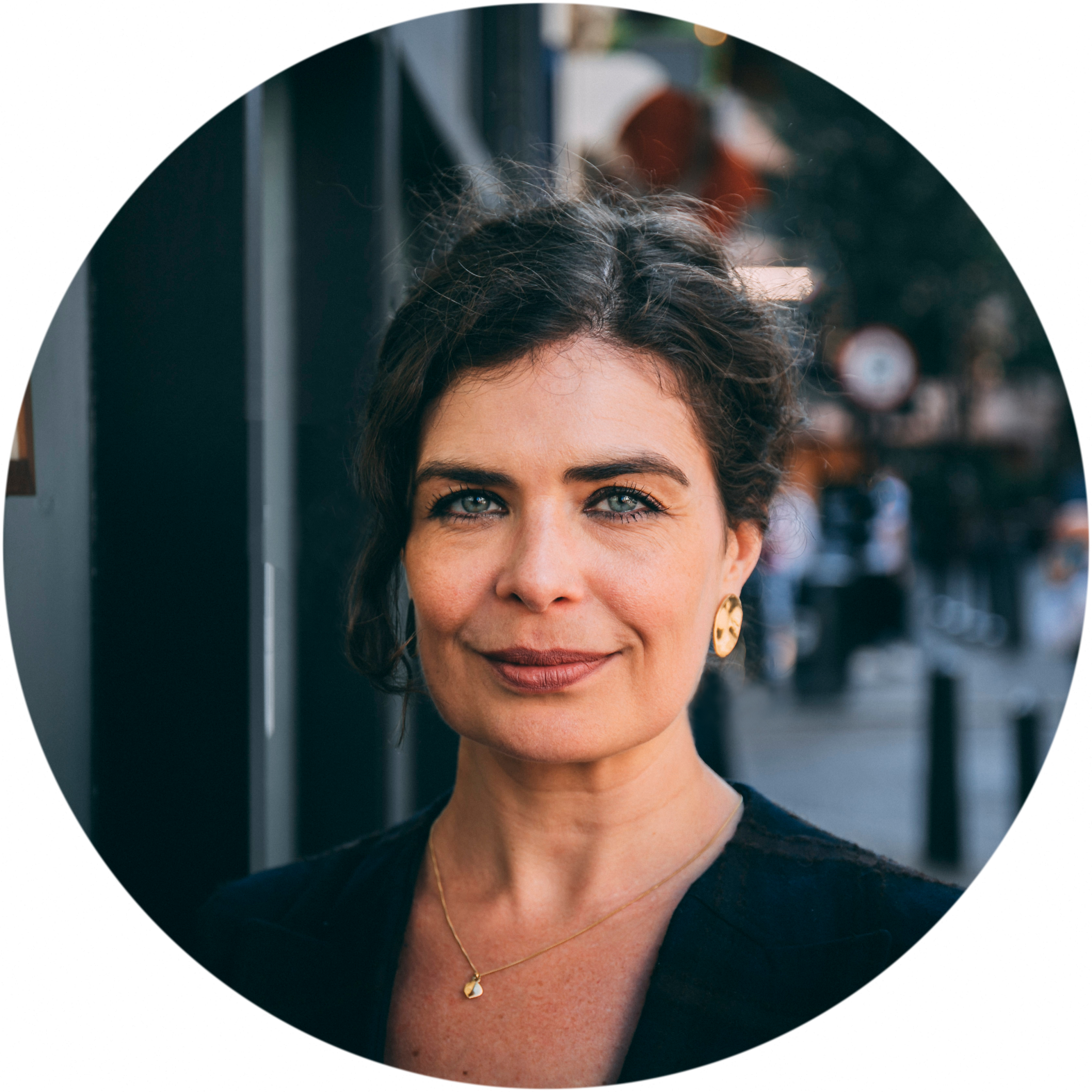 "Companies must integrate existing gender diversity efforts into reskilling strategies, looking at how automation and skills gaps in their own organisations might affect men, women, gender nonconforming and non-binary people differently."
JEN RODVOLD, HEAD OF DIGITAL ETHICS & TECH FOR GOOD, SOPRA STERIA
Technology presents greater opportunities for women to achieve their personal and professional goals, such as starting their own businesses, using technology to balance work and life demands, and gaining increased access to critical products, services, information and advice.
Yet technology makers and organisations relying on technology must do more to ensure these opportunities are not undermined by problems such as bias and discrimination, the digital skills gap, and technology-driven displacement – all of which will contribute to the further erosion of trust amongst women in our institutions, especially businesses and government.
This year's Edelman Trust Barometer, published to coincide with January's WEF at Davos, showed that globally people are becoming more distrustful of institutions. The report also sheds light on some of the drivers of distrust – many of which are related to technology.  Eighty-three percent worry about the future of work, with the concern being driven by several tech-related factors, namely the gig economy, a lack of opportunities to retrain and learn new skills, and automation.  What's more, respondents reported that they feel tech is out of control, citing the pace of change, concerns about being able to tell what is real and what is fake, and a lack of confidence in government to effectively regulate as the reasons behind these fears.
While we wait for the gender breakdown of the 2020 findings, it's hard to imagine that things have moved on much since 2019.  It was the year that began the #MeToo reckoning, and when, according to Edelman, women were less trusting than men of institutions in general, including business.  Women also reported less confidence than men in their employers' ability to address issues of opportunity, empowerment, and their contribution to addressing societal concerns.
In October last year, gender pay gap reports from the ONS showed no improvement from the previous year.  We also learned that only 2% of venture funding went to women founders and only 20% of tech investors were women.
Meanwhile, although different studies come to different conclusions about whether automation will have a greater adverse impact on men or women over different periods, the impact will be gendered.  The labour market is still very fragmented by gender (e.g. the higher numbers of women in support and services roles), so as different industries are automated at different paces, and new skills are required for the emerging new jobs, we will need reskilling strategies that account for gender – especially considering the global gender digital skills gap.
We also see more and more issues of bias and discrimination resulting from technology, such as algorithms that unfairly discriminate in recruitment and access to services.
All of this should drive us to recommit and accelerate efforts most organisations have had underway for years now to improve organisational diversity, address the gender pay gap and ensure more women are in leadership positions.  However, they also tell us that we need to bring a technology lens to diversity efforts.
Companies must integrate existing gender diversity efforts into reskilling strategies, looking at how automation and skills gaps in their own organisations might affect men, women, gender nonconforming and non-binary people differently.
They need to be aware of bias creeping into recruitment technology tools, asking technology suppliers to show evidence of rigorous bias testing.  If organisations create technology, they need to do more to ensure diversity in development teams (about which a lot has already been said), and, importantly, in user testing groups. These efforts can help spot bias and discrimination early, allowing companies to avoid defective product roll-outs.
Taking this point further, if we can do a better job of thinking about who our customers are – and who they might be if we designed things differently – there is a huge potential for businesses to serve new markets, create better products and improve the customer experience. For example, Glossier, Rent The Runway, and Rhianna's Fenty are businesses making tens to hundreds of millions of dollars after tapping into an unmet demand amongst female consumers, and black women consumers in the case of Fenty. Could retail, financial services, and technology businesses find their next market by opening their eyes to the needs of women and minorities?
While the challenges to gender parity are increased by the rapid advancement of some technologies, the reasons to increase efforts to improve it are stronger.  If we don't integrate a technology gender lens into our diversity and inclusion programmes, these programmes' progress will be slowed or even reversed.  However, the potential for benefits such as increased customer and employee trust, improved access to talent and new and improved products and services resulting from a gender diversity strategy that incorporates technology issues is great.
You can hear more from Jen at the Women in IT Virtual Summit Ireland on 117 November 2020. You can view the agenda and register your free place here.